During this time of Thanksgiving, the newly rebranded Riverside Preparatory Academy takes the extra step to really make the students feel special.
Once a year, faculty and staff dress up in fun hats and serve the cadets a Thanksgiving meal.
"The staff will be stepping in for cadets who normally serve the meal so that they can enjoy the meal with all of their brothers," Riverside Executive Vice President Britt Daniel said.
Junior cadet Armand Ladouceur says his favorite part about the annual tradition is the energy that comes with all the fun.
"Seeing all these people that you're used to being mentored by in the mess line, you get to see kind of a different side of them," Ladouceur said.
According to its website, Riverside has students from 20 different counties and 24 U.S. states. Daniel said the fun hat celebration is a great way for the international population to experience a uniquely American holiday.
"So over the years, we've tried a variety of ways to serve our internationals, the most successful of which is to plan a trip to Disney World, for example, or perhaps a cruise," he said.
During the pandemic, the trips stopped and international students were allowed to go home and continue virtually for the rest of the semester. This year, international students are allowed to leave a day early and return a day late.
If international students are unable to go back to their home country, there is an option to go home with a host family. According to Daniel, this is not a holiday-only option.
"They're not just for Thanksgiving but also for just a random open weekend when cadets can go on leave. The international student is not going home to Kazakhstan for the weekend, but he will go home with one of his brothers," Daniel said.
Throughout the semester, Riverside tries to cater to its international students. They have a noodle station and serve rice for all three meals during the day.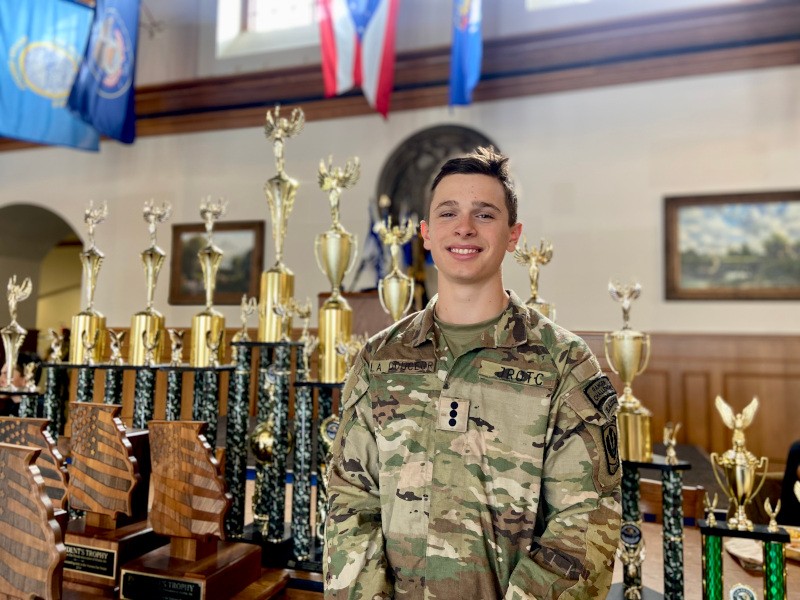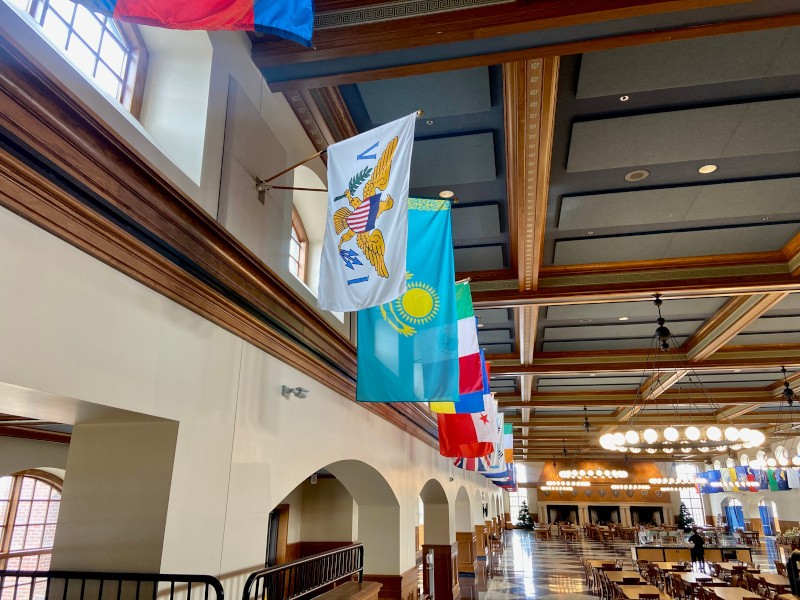 http://accesswdun.com/article/2022/11/1149772/riverside-prep-celebrates-thanksgiving-with-funky-hat-lunch