The Georgia Bureau of Investigation has released the name of the suspect accused of fatally shooting a postal worker in Banks County Saturday.
According to a press release from the GBI, Larry Steven Grogan, 49, of Danielsville, is facing several pending charges.
The Banks County Sheriff's Office said in a social media post on Saturday that Grogan allegedly intentionally shot Asa (Junior) Wood, 59, of Commerce Saturday while Wood was on his postal route. Wood later died from his injuries.
The Sheriff's Office said after the shooting, deputies located and attempted to pull over Grogan on Highway 51 North at Bennett Road. After being disabled by a pit maneuver from law enforcement, Grogan allegedly exited the vehicle armed.
The GBI stated Grogan fired a rifle at two deputies, at which point the two deputies returned fire and injured Grogan. He was taken to a nearby hospital for treatment. The two deputies were not injured.
The GBI said the investigation continues into both the fatal shooting of Wood, as well as the officer-involved shooting.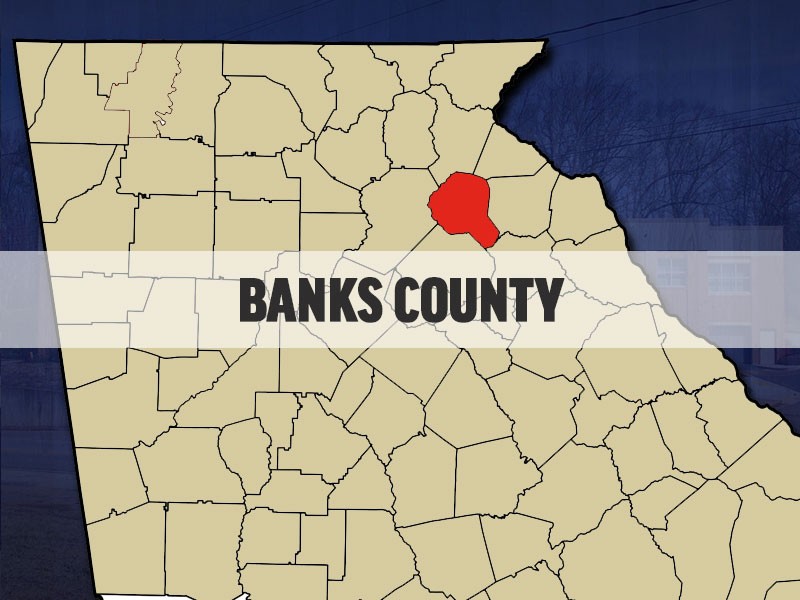 http://accesswdun.com/article/2021/8/1029277/suspect-identified-in-fatal-banks-county-shooting