Gov. Brian Kemp issued a statement calling for President Biden to overturn the International Trade Commission ruling on SK Innovation.
On Feb. 11, the federal government agency ruled SK Innovation, which happens to be one of North Georgia's largest employers, stole trade secrets from a competitor.
The statement from the governor's office said the long-term prospects of SK Innovation's facility in Jackson County would be "harmed significantly" without presidential action.
According to the ITC's order, President Biden has 60 days in which he can overturn the findings.
"There is no doubt that President Biden's disinformation campaign and public support for MLB moving the All-Star Game from Georgia hit the paychecks and bottom lines of hardworking Georgians and small businesses in the metro-Atlanta area," Kemp said in the release. "However, the president now has yet another decision before him that will make or break a $2.6 billion investment in our state. The jobs of at least 2,600 Georgians depend on President Biden's upcoming decision on the ITC ruling, and I sincerely hope he will use his authority to do the right thing."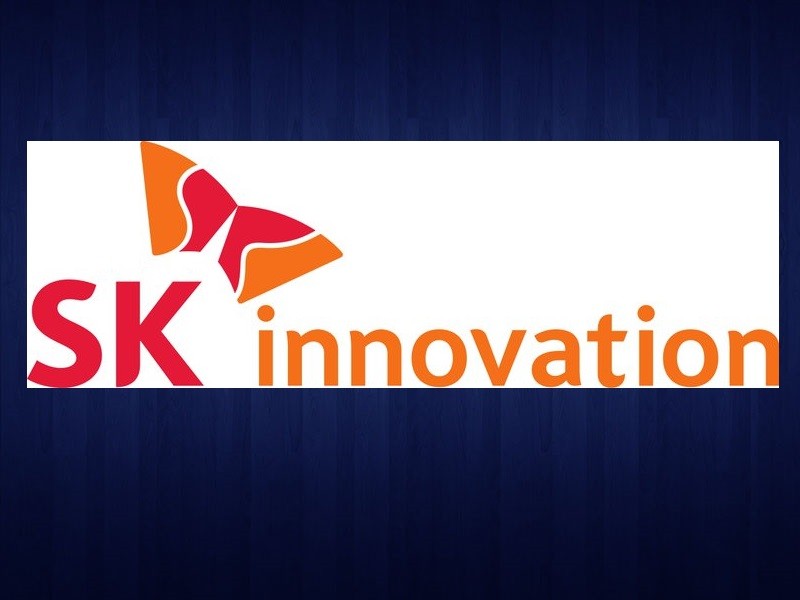 http://accesswdun.com/article/2021/4/995547/gov-brian-kemp-calls-president-biden-to-overturn-sk-innovation-ruling