Rainfall that started in North Georgia Wednesday evening has become progressively worse throughout the day Thursday, spawning tornado warnings and causing flooding across the region. As a result of the continued rain, several counties have announced road closures.
Hall County
As of late Thursday night, the following Hall County roads were closed:
Lawson Road in the northern end of the county
Calvary Church Road has been closed between Poplar Springs Church Road and Poplar Springs Road
​Belton Bridge Road is closed in the area of Pea Ridge Road
​Bryant Quarter Road is closed between Cain and Buffington roads
Banks County
Banks County has a number of secondary roads closed due to flooding, according to EMA Director Deidra Moore.
Blue Ridge
University of North Georgia's Blue Ridge campus delayed opening Friday morning until 10 a.m.
Forsyth County
Oak Grove Circle near Squattingdown Creek will be closed until further notice because of erosion caused by Thursday's floods.
Franklin County
Franklin County schools will be operating on a two-hour delay Friday morning.
City of Jefferson
Hill Street closed at Mahaffey Street because of a sink-hole.
Lumpkin County
Lumpkin County schools operating on a two-hour delay Friday morning.
Rabun County
Rabun County schools will be operating on a two-hour delay Friday morning.
Stephens County
Stephens County has received reports of flooded roadways caused mostly by clogged drains and ditches, said EMA Director Danielle Rhodes.
White County
White County Public Safety Director David Murphy said problems began developing around 6 a.m. all over the county.
Multiple trees reported down across the county.
Three reported residential fires from lightning strikes, with no major damage on two of those structures.
As of 5 p.m. Thursday, the following roads in White County were closed:
Charlie Thomas Rd @ Bridge
Sandy Flats Rd from Far Winds Rd to Lumpkin County Line
Bottoms Rd off SR17
Lynch Mountain Rd from House# 234 to Bridge
​Roy Powers Rd near Bridge
Despite tornado warnings popping up in a number of North Georgia counties since early morning, emergency officials have reported no injuries resulting from the storms.
Rainfall totals could reach anywhere from 2 to 6 inches before the system moves out of the area Friday morning, according to the National Weather Services.
The heavy rain prompted Gilmer County and Union County Schools to close early Thursday.
Some prep basketball tournaments have been postponed because of dangerous driving conditions.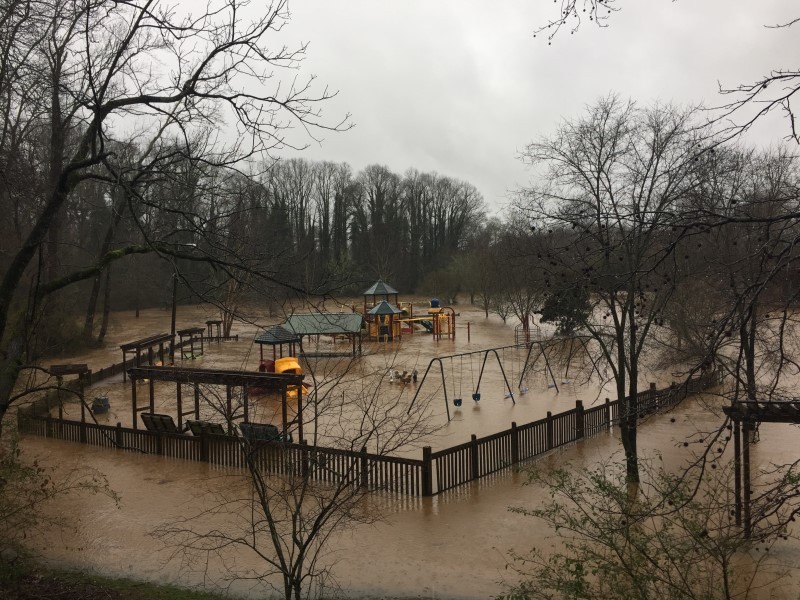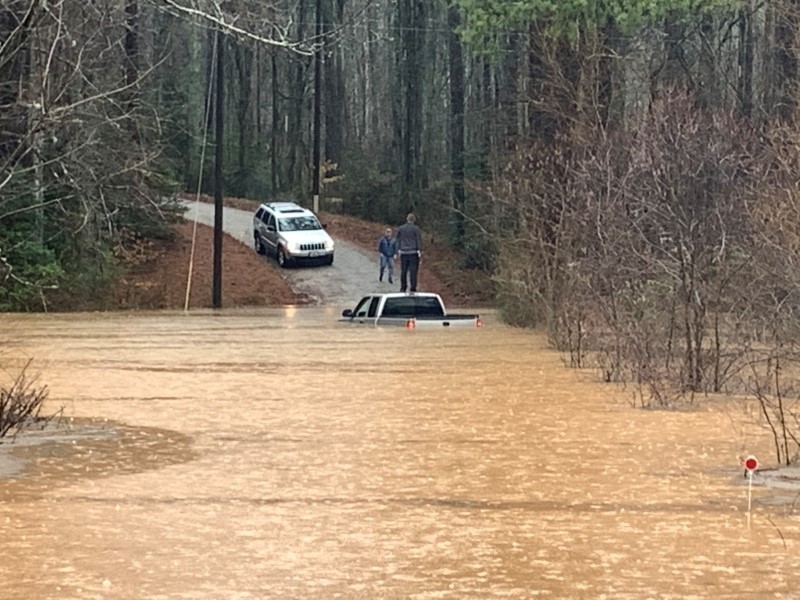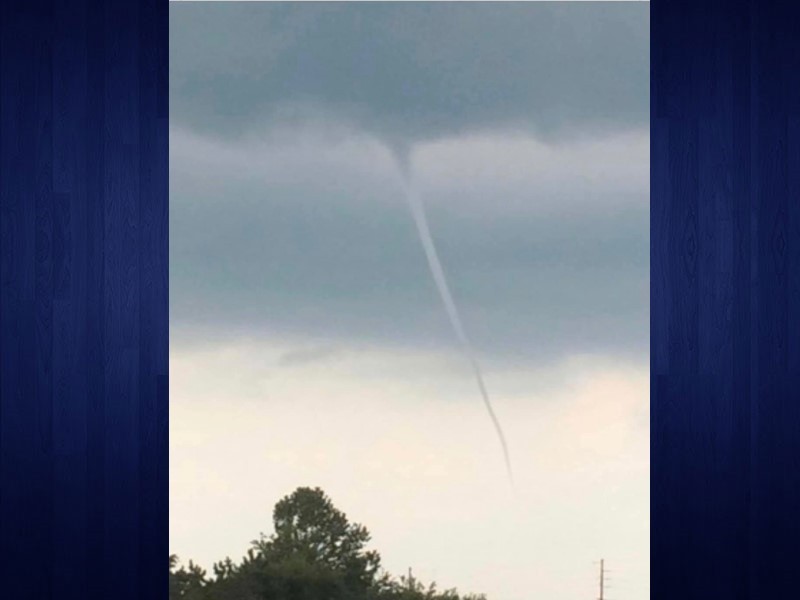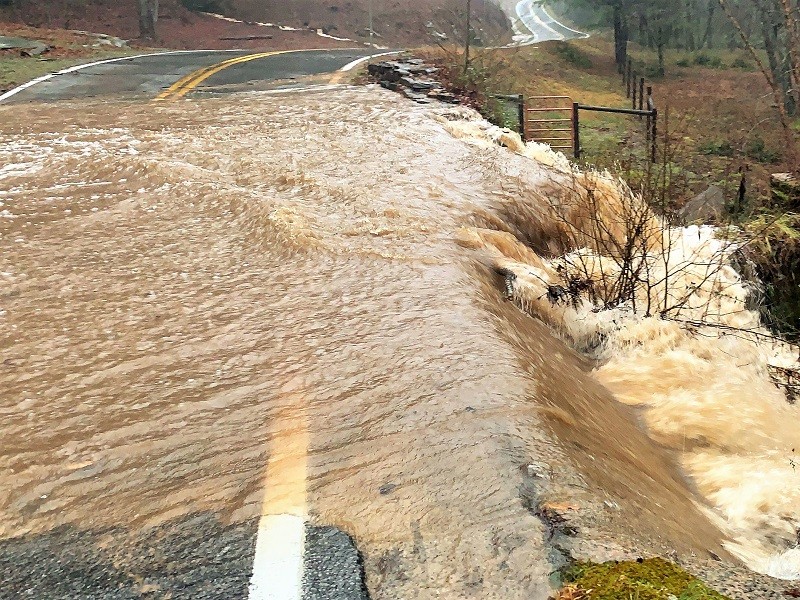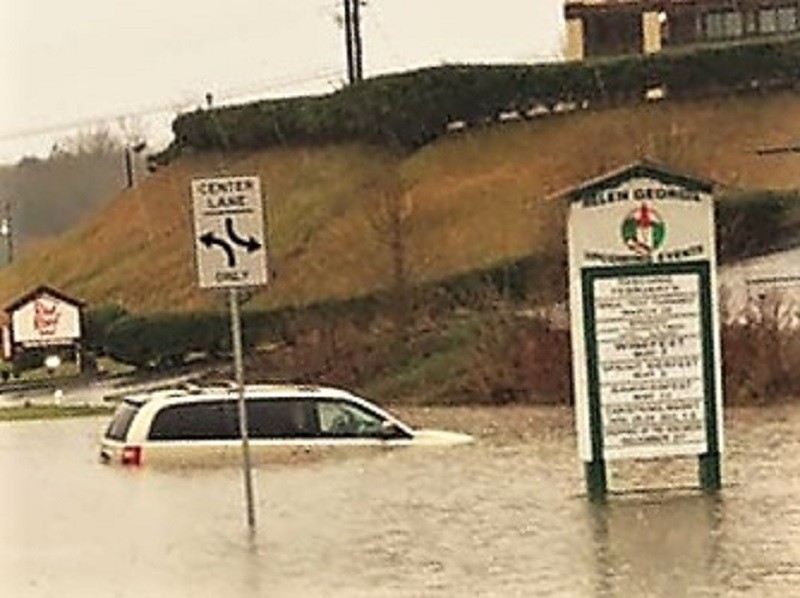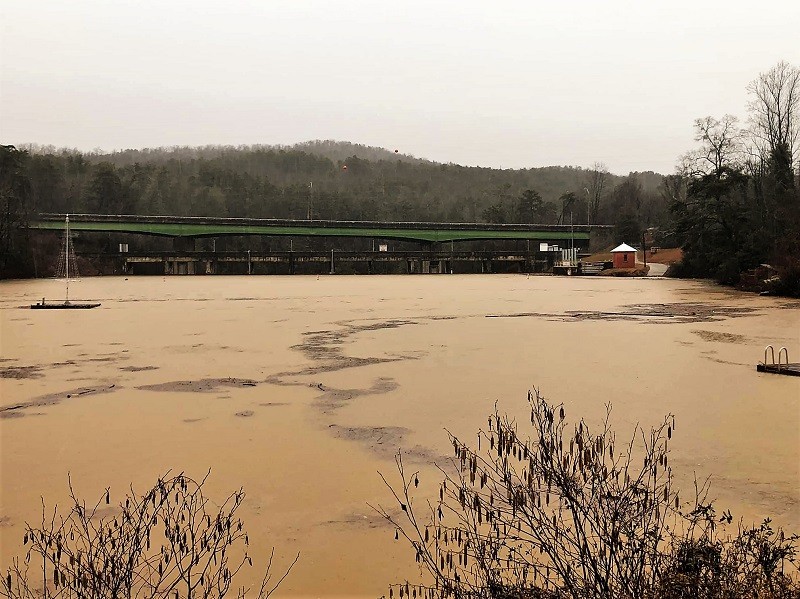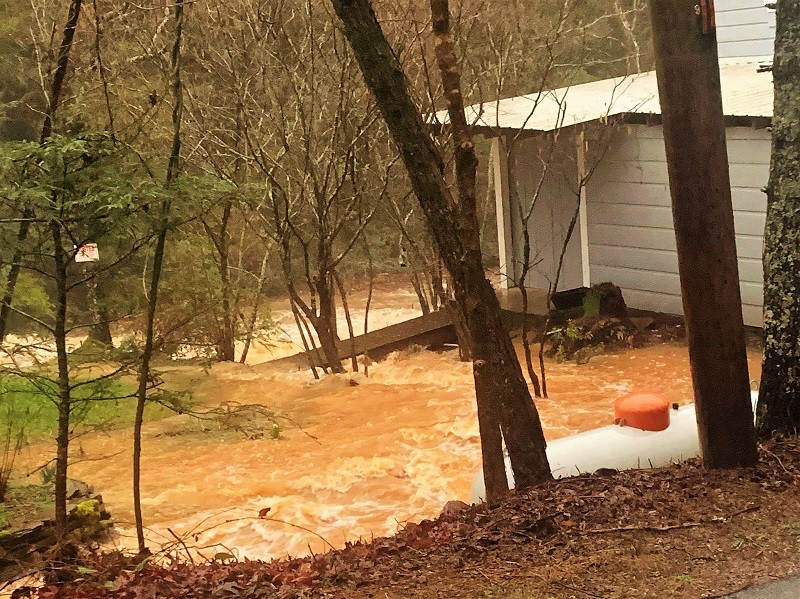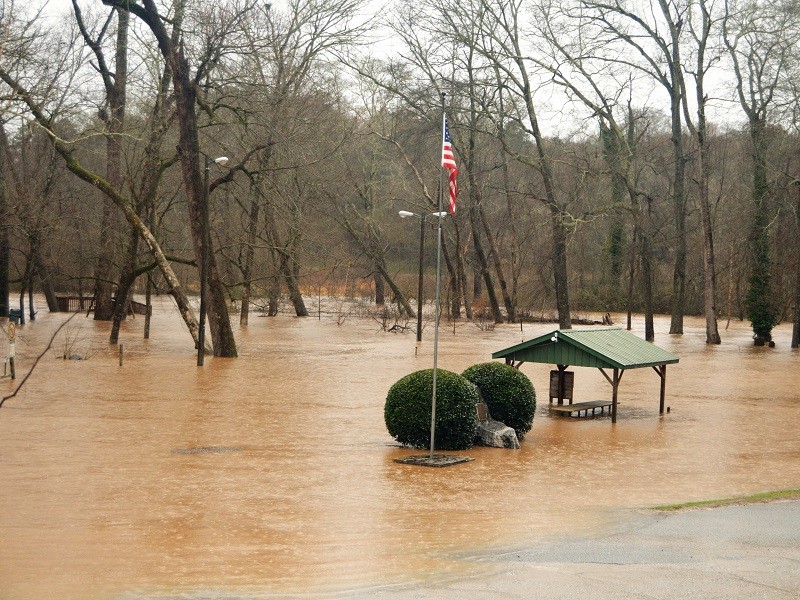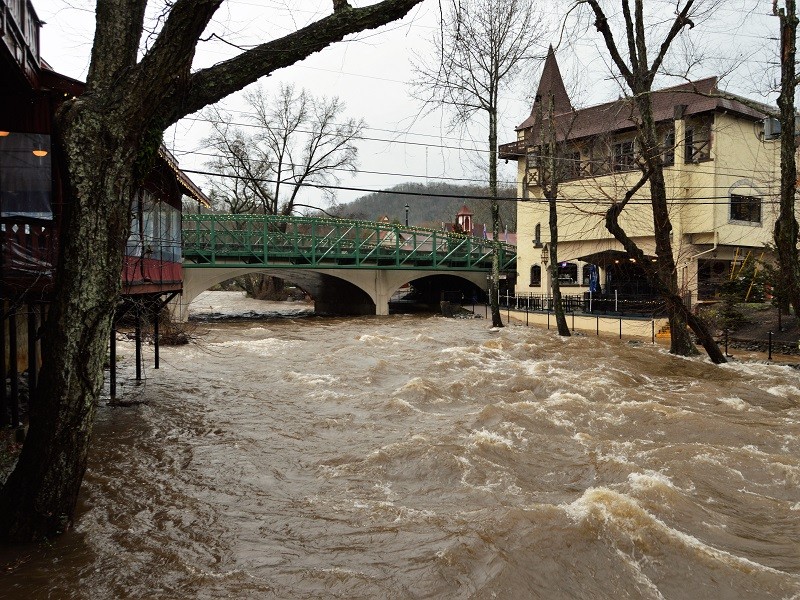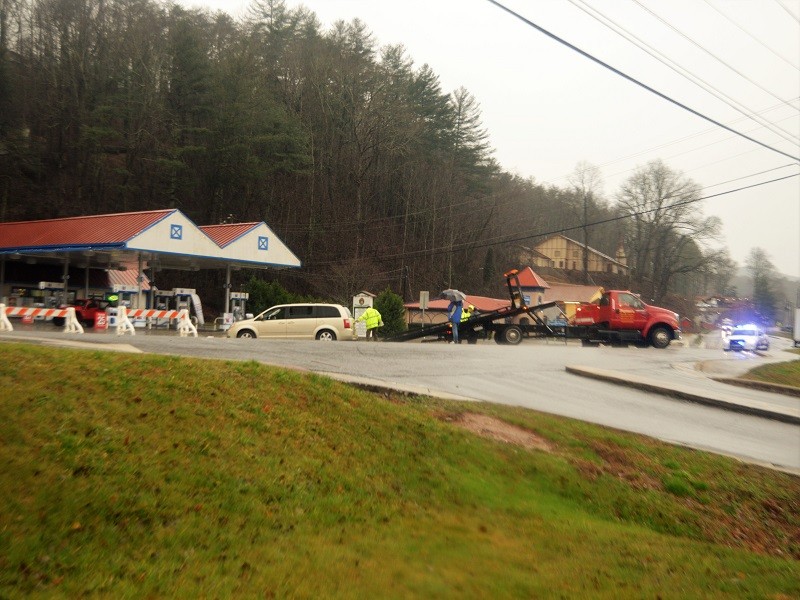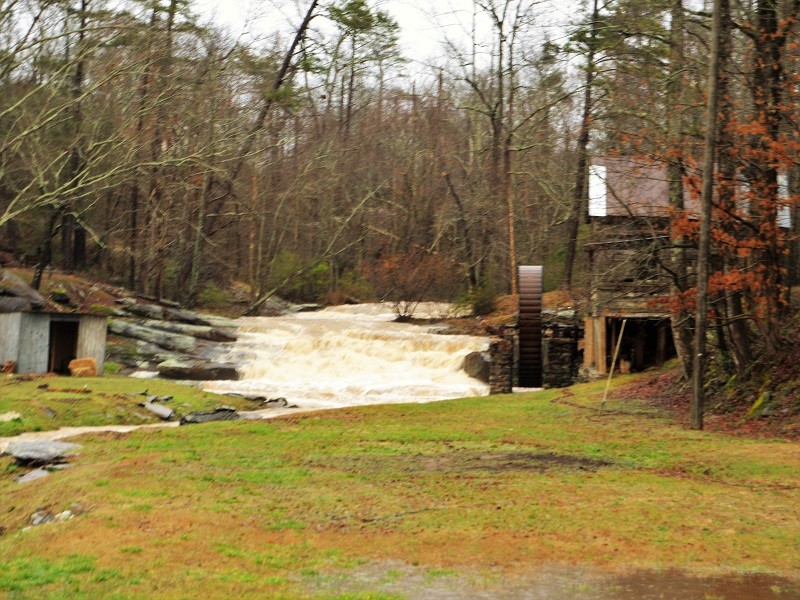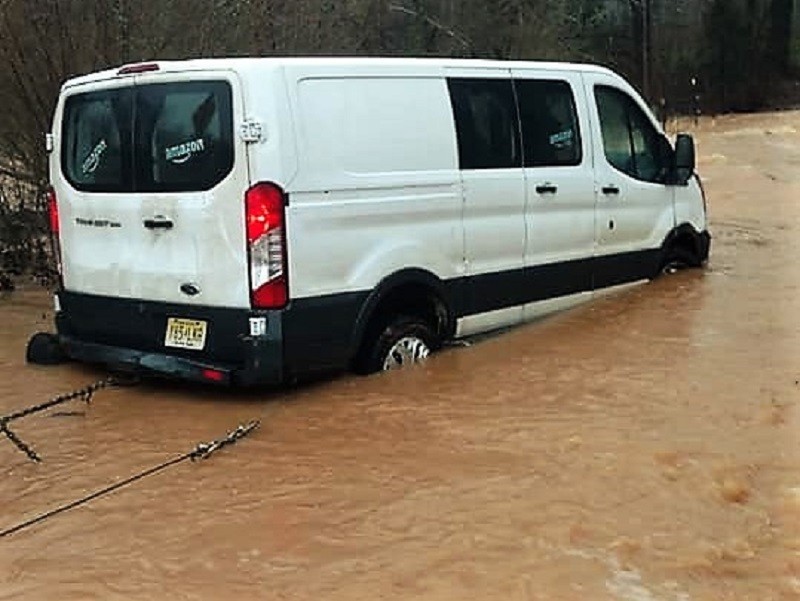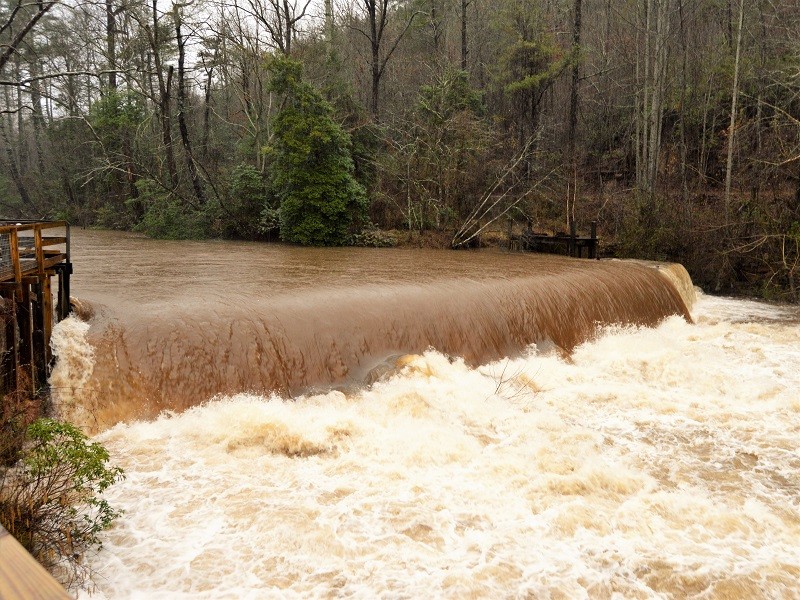 http://accesswdun.com/article/2020/2/874505/storm-system-prompts-tornado-warnings-dumps-heavy-rain-on-north-georgia