There are just 31 days remaining until the kickoff of the 2018 high school football season. But make no mistake, preparations for the upcoming campaign got underway months ago in weight rooms, sandpits and practice fields throughout the state. And teams throughout northeast Georgia are in full countdown mode.
With that in mind, we spent the last couple of weeks catching up with programs around our area to get a feel for how spring practice went, how the summer is going and what coaches believe the fall will look like. We call the series "Two-a-Days" in honor of those old-school grinding sessions that lead us out of summer and into fall, asking each area coach two key questions about the state of their respective programs.
Over the next two weeks, AccessWDUN's Friday Game Night will get you prepped for the start of gridiron action with responses from coaches throughout northeast Georgia. (Teams run in alphabetical order)...
LAKEVIEW ACADEMY
The Lions are one of the smallest schools in the state playing a GHSA schedule and they have yet to make a postseason appearance in their history. And once again, changes are on tap as they transition from a spread offense the past two seasons to the option attack.
Coach Matthew Gruhn has some skilled players returning on both sides of the ball as they try and navigate a tough schedule once again.

QUESTION: Coach, you're making the switch to the option this season, which could play well to your personnel, especially with senior running back Brandon Wilson returning. How quickly has the team picked up the new offense?
ANSWER: I think everyone has done a nice job of picking it up in the short amount of time that we have had. Our spring was good and our summer has been really effective so far. We just have to fine tune it to match the strength of our players, which we are in the process of doing.
Q: However, you're still in one of the toughest regions in the state. How much will the changes help in finding a way through the difficult waters of Region 8-A?
A: As with any offense, execution is the key. If we can execute play after play then we believe it can give us a chance to compete. The challenge is for us to be able to do that for an 8 to 10 play drive and hopefully we will rise to that challenge.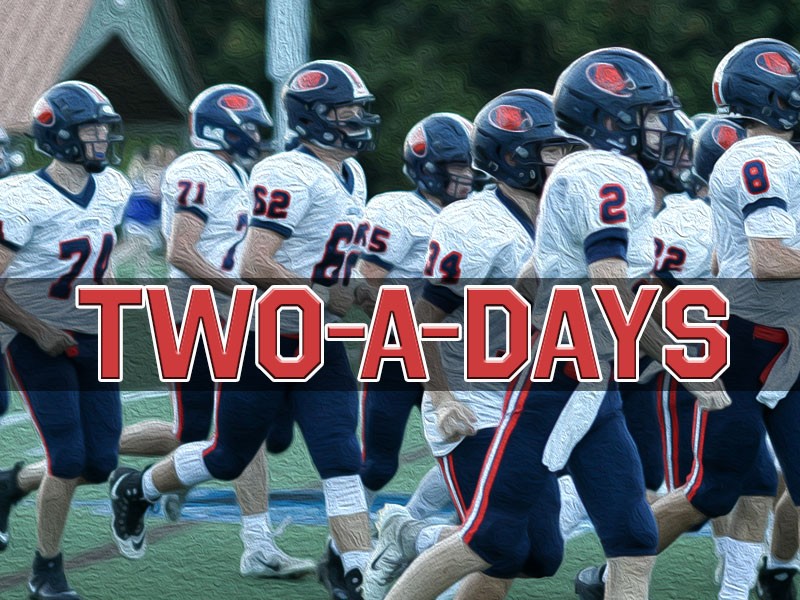 http://accesswdun.com/article/2019/7/814548/two-a-days-lakeview-academy-2019