A man who worked for the Gainesville City School System for more than 30 years as a teacher and a coach, Chuck McDonald, died Thursday.
"Coach Mac" came to Gainesville in 1963 after graduating from Georgia Southern College (now Georgia Southern University) to teach and coach vaarioius sports, according to his obituary.
McDonald, who was 76, served as a teacher, coach, middle school principal and Director of Instruction at the Central Office for Gainesville City Schools. He retired from the Gainesville City School System after 33 years of service.
Some of McDonald's teaching honors include:
· Bell Telephone Georgia Science Teacher of the Year 1965
· Gainesville-Hall County Star Teacher 1967, 1972, 1975
· President, 9th District Science Teachers 1974-1975
· President, Gainesville GAE(Georgia Association of Educators) 1979-1980
· President, State Technology Planning Committee 1979-1980
· Georgia Gifted Technology Grant Committee 1995
McDonald also later worked for ten years at Brenau University as Director of Field Services for Student Teaching.
A memorial service will be held at 2:00 Sunday in the First Baptist Church Sanctuary.
A full obituary can be found on the AccessWDUN Obituaries Page.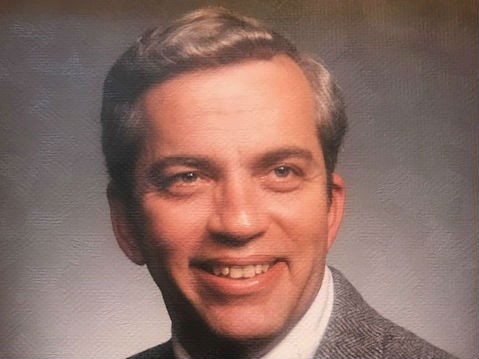 http://accesswdun.com/article/2017/11/604014/veteran-ghs-teacher-coach-dies