A Dalton man was charged and booked into the Habersham County Detention Center Wednesday following an alleged drug drop at Lee Arrendale State Prison and a vehicle wreck thereafter.
Devonte Eddie Donald Jenkins, 26, of Dalton, has been charged with numerous crimes related to a pre-dawn incident outside Lee Arrendale State Prison near Alto Wednesday morning. Jenkins has allegedly been charged with possession of prohibited items by a state inmate, bringing contraband across guard lines, two counts of possession of a controlled substance, illegal possession of a controlled substance and possession of methamphetamine.
Following the completion of the Habersham County Sheriff's Office report on the drug drop and vehicle crash, officials said the wreck happened on Shore Circle west of Mt. Zion Church Road and involved a 2008 Lexus RX and a Ford F150 pickup truck.
The Lexus was driven by Leticia Erika Perry, 28, of Martin, who is still at large in the case. The Ford was driven by Officer William Edgar Hitchcock.
The Lexus was reportedly stopped on Shore Circle with no lights on when prison personnel found it while investigating a possible contraband drop at the prison fence. Officer Hitchcock attempted to make contact with Perry. Perry fled in the vehicle, striking Hitchcock in his left leg and then hit the Ford prison truck.
The Lexus became disabled sometime later, and according to officials, Perry fled the scene on foot and is still yet to be captured.
Both vehicles received functional damage due to the wreck. Hitchcock complained of pain but refused medical attention at the scene. Charges are currently pending as the search for Perry continues.
Habersham County detectives are asking anyone with information on Perry's whereabouts to contact them at (706) 778-3911.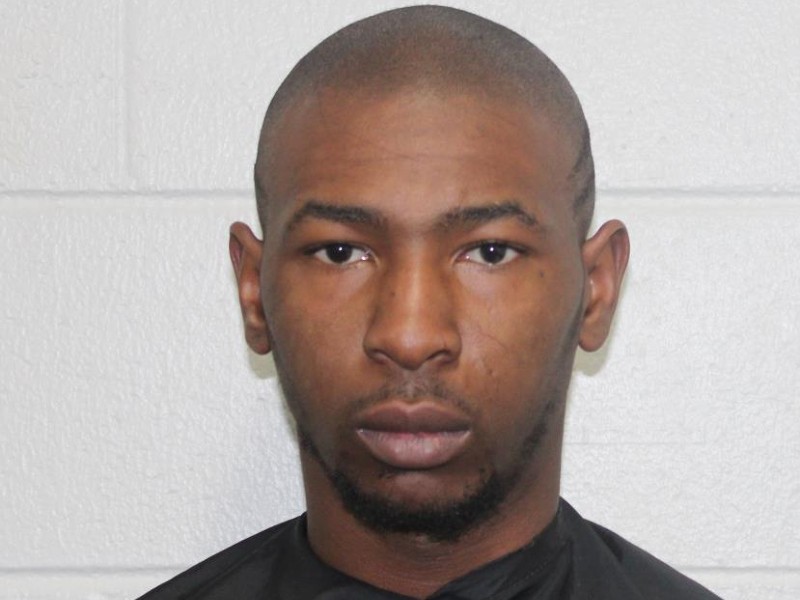 http://accesswdun.com/article/2023/5/1185726/update-dalton-man-charged-in-lee-arrendale-state-prison-drug-drop-woman-remains-at-large