An estimated 1.3 million Georgians are being forecast to travel over the 2023 Memorial Day weekend and AAA has some tips to help people safely travel.
According to the group's 2023
Memorial Day Travel Forecast
, an estimated 1.2 million Georgians will drive, which is 70,000 more than in 2022. Meanwhile, 114,000 are forecast to fly, which is 12,000 more passengers than last year's holiday.
Nationwide, AAA expects to rescue more than 483,000 stranded motorists, during the holiday weekend. The three most common reasons are flat tires, dead batteries, and lockouts.
"So with that being said, we want to make sure that people are aware that a properly maintained vehicle is critical in order for them to have a successful road trip, as well as make it to their destination safely," AAA spokeswoman Montrae Waiters said.
AAA suggests the following tips to prevent car problems before your journey:
Check your tires – AAA recommends checking your tires once a month and before taking a long trip. Be sure to inspect all four tires and the spare tire if your vehicle has one.
Check your battery – The average car battery life is typically 3 to 5 years. If your engine is slow to start and/or your lights are dim, your battery may be nearing the end of its life. Visual signs of damage or corrosion are other indicators of deterioration.
Listen to and feel the brakes – If you hear a grinding sound or feel a vibration when applying the brakes, take your vehicle to an auto repair shop for a brake inspection.
Replace wiper blades and replenish windshield cleaner – Most manufacturers recommend replacing rubber wiper blades every 6-12 months. If wipers streak or fail to clear the windshield thoroughly, replace the blades.
Top off engine oil and other fluids – Check that engine oil, coolant and brake, transmission, and power steering fluids are at the correct levels for safe vehicle operation.
Replenish emergency kit supplies.
While driving, AAA suggests the following safe driving tips:
Watch your speed – Speeding has been involved in approximately one-third of all motor vehicle fatalities for over two decades.
Watch the road – Concentrate on the road and eliminate distractions as much as possible. Potential distractions include cell phone use, eating, drinking, or interacting with other passengers.
Rest up – Drowsy driving is as dangerous as drunk driving. AAA recommends drivers get plenty of rest before a big road trip and to take breaks every 100 miles or two hours. Motorists should pull over if they find themselves getting tired.
Drive Sober – Drugs and alcohol negatively impact the important brain functions needed for driving safely: judgment, motor skills, memory, and reaction time. AAA urges everyone to avoid driving after ingesting any substance that could impair their ability to drive.
If you do find yourself stranded on the road, AAA suggests pulling over to the side of the road, to turn your hazard lights on and to call for assistance. Waiters said it is better to wait in your vehicle if it is safe to do so.
"If you have to get out of your vehicle to check anything, it's very important to make sure you watch for that oncoming traffic," she said.
If you are stranded or impaired, the Auto Club Group is activating its
Tow to Go
program this weekend beginning Friday, May 26 at 6 p.m. and it will end Tuesday, May 30 at 6 a.m. This program is free and available to nonmembers as well. However, AAA asks to use it as a last resort.
"We do ask that you have a designated driver if you plan to celebrate with alcohol because of course you know remember AAA we're still rescuing our members as well during this Memorial Day holiday," Waiters said.
AAA will give riders a ride to anywhere with-in a 10 mile radius. Drivers can reach the Tow to Go line at (855) 286-9246 or (855) 2-TOW-2-GO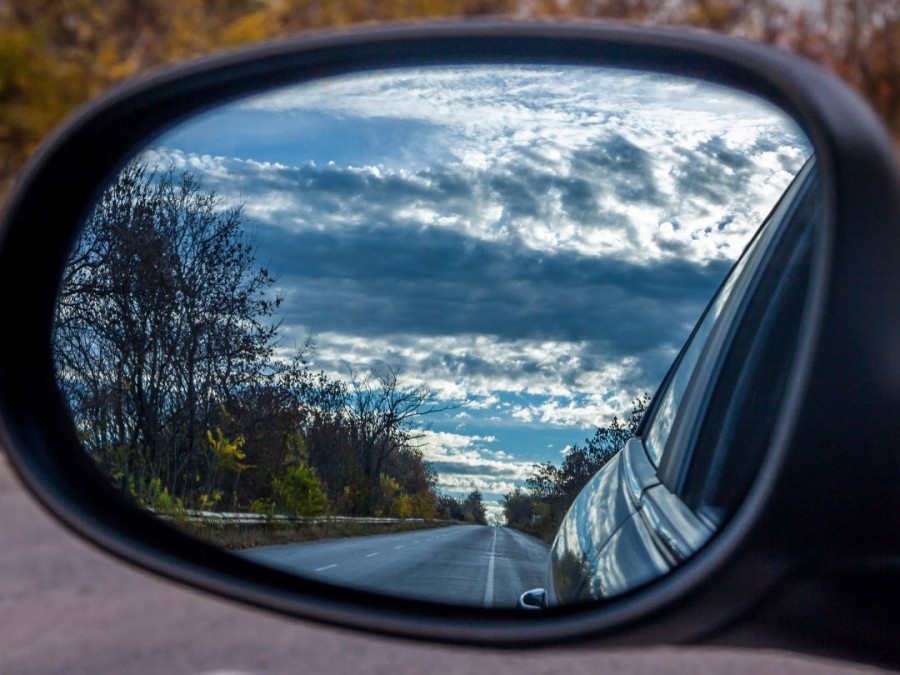 http://accesswdun.com/article/2023/5/1185654/aaa-offers-tips-for-safe-memorial-day-weekend-travels