No injuries were reported after a fire Thursday morning at Skogie's Lakefront Restaurant on Dawsonville Highway in Gainesville.
Crews with Hall County Fire Rescue and the Gainesville Fire Department responded at about 8 a.m. to reports of smoke coming from the building. Arriving crews found a small stove fire that had partially spread into the crawl space, according to a press release from Hall County Fire Rescue.
Crews were able to quickly extinguish the fire.
No one was found inside the home at the time of the incident.
The cause of the fire is under investigation by the Hall County Fire Marshal's Office.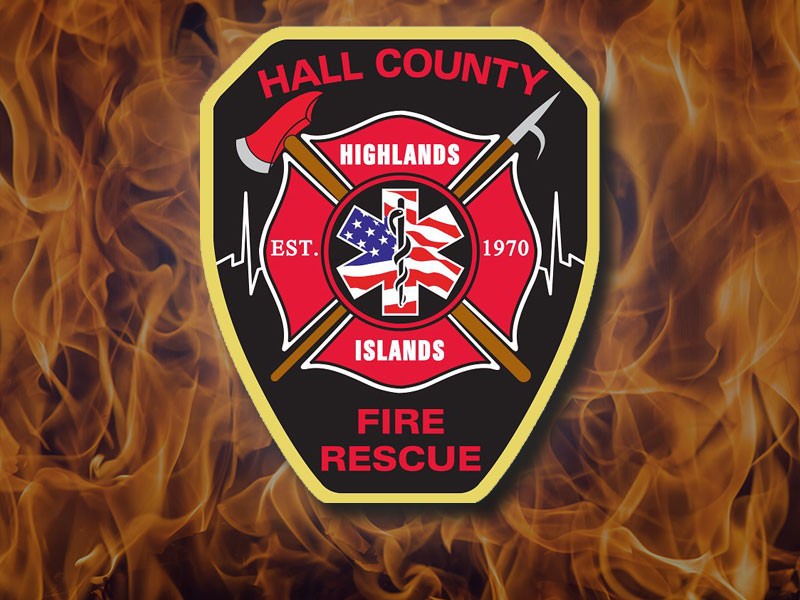 http://accesswdun.com/article/2023/5/1185633/no-injuries-reported-after-fire-at-skogies-lakefront-restaurant-in-gainesville