The Forsyth County Sheriff's Office is investigating an incident that occurred at Fowler Park's skate park on Wednesday afternoon.
The Sheriff's Office Facebook page reported that a verbal altercation occurred between a large group of teens and young adults and eventually became physical.
One suspect produced a knife and cut a victim who suffered non-life threatening injuries.
An older adult produced a firearm ordering the suspect to drop the knife. Two individuals were originally taken into custody.
In an update Thursday morning, Stacie Miller, public information officer with the sheriff's office, said a 17-year-old was arrested for aggravated assault following the incident.
The FCSO's Major Crimes Unit continues to investigate the ongoing case.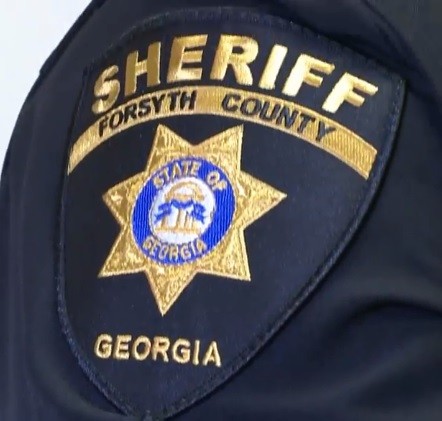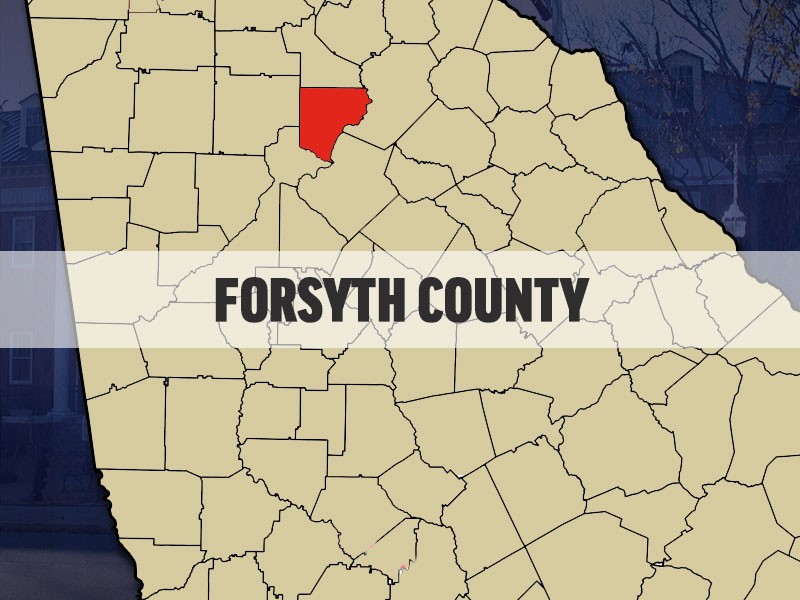 http://accesswdun.com/article/2023/5/1185606/altercations-at-forsyth-countys-fowler-park-are-under-investigation