Mary Alice Park's beach and picnic areas will open to the public for the first summer season as a Forsyth County park on Friday, May 26.
A Forsyth County release said the park's boat launch area is open to the public for lake access, while the beach and picnic area will open on May 26 following repairs, cleaning and other various improvements.
Mary Alice Park was acquired in April of this year by the Forsyth County Parks & Recreation Department following an Intergovernmental Agreement with the City of Cumming.
The agreement assigned operations and maintenance to Forsyth County, in accordance with the Army Corps of Engineers master lease.
Parking fees are $10 daily or $60 annually ($54 for seniors).
The annual parking pass will be valid at all Forsyth County Parks & Recreation operated and maintained lake parks, with self-pay parking kiosks installed for patrons to purchase a required parking pass.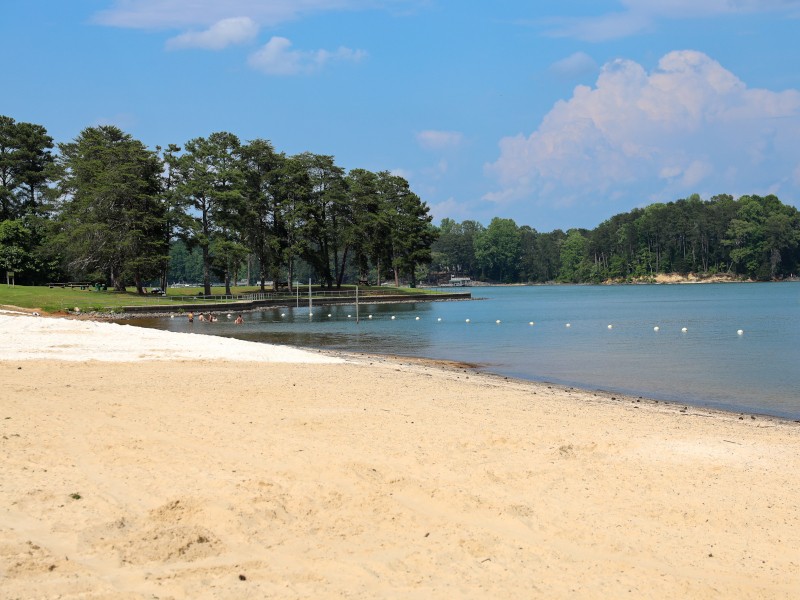 http://accesswdun.com/article/2023/5/1184619/mary-alice-park-to-open-under-forsyth-county-supervision-on-may-26