Mother's Day is just around the corner and shops on the historic downtown square in Gainesville have gift ideas from boutique finds to delicious treats.
Shannon Faile, owner of Image Boutique, said that while the shop carries a variety of clothes that make great gifts, many of the store's accessories are a crown favorite for the holiday.
"We have a good bit of jewelry, necklaces, earrings," she said. "We've even got some really cute necklaces that say 'mom' on them."
Faile also noted that the shop carries accessories like bracelets and handbags. Or, to treat mom to a shopping day, Image Boutique also offers gift cards.
Aside from clothing and accessories, Dawn Parks, owner of the Upsy Daisy, suggested gifting mom cozy items like comfy pajama sets, spa day products, or a sweet greeting card, all of which can be purchased in the store.
The Upsy Daisy also stocks mother-specific jewelry, such as necklaces that have a number of hearts representing a mother's number of children.
Rahab's Rope Director and Founder Vicki Moore, reminds shoppers that the purchase of the handmade gifts in the non-profit store go twords benefiting women in 15 different countries.
During the Mother's Day season, the store is selling spa day gift baskets which includes soap and an exfoliating cloth.
"These are all fair trade items," Moore said. "The soaps are made by women that are rescued from sex trafficking in Bangladesh. And then our candles are one of our best selling items in the store, and they're made by refugee women here in Georgia."
Rahab's Rope also offers gifts like handmade journals and robes.
Kilwins, the commercial confectionary that recently opened in the brand new Renaissance Building, offers a variety of treats for moms with a sweet tooth.
"All moms love chocolate, right?" Jeff Reid, President of Georgia Chocolate and Icecream said. " We have case chocolates. We have boxed chocolates. We have dipped strawberries and we also have apples. Caramel apples come in many different flavors. So, those are some great gift ideas for Mother's Day. Yes, we do do gift cards. You can get any amount of gift cards, we have them at the counters. You can spend them here or you can spend them at any Kilwins location throughout the United States."
Kilwins will also be offering a Mother's Day Fudge Special, where patrons can get a free slice of fudge after purchasing two slices.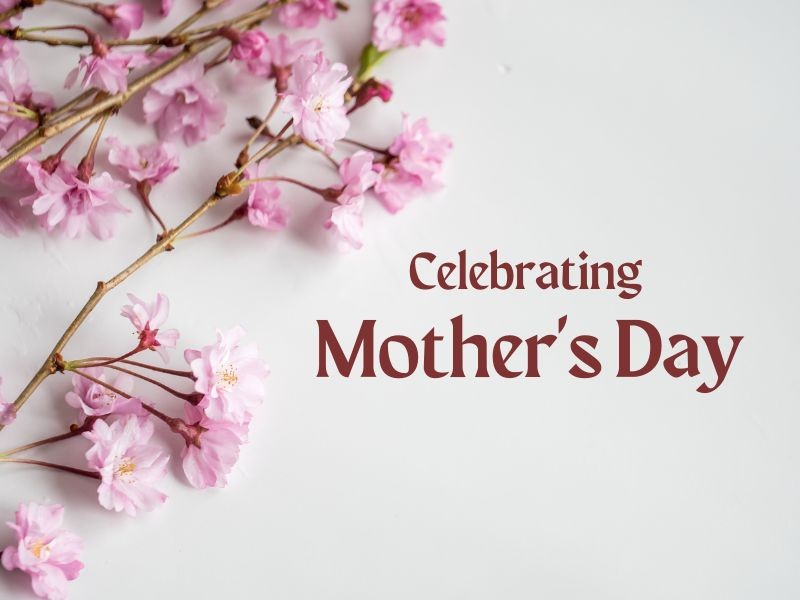 http://accesswdun.com/article/2023/5/1182870/looking-for-a-mothers-day-gift-check-out-the-gainesville-square