A single-vehicle wreck Wednesday left one passenger dead and the driver injured in Rabun County.
Jennifer Ronca, 30, was driving a 2021 Ford Explorer eastbound on GA-2 near Dick's Creek when she failed to navigate a left-hand curve and traveled off the south shoulder of the roadway, according to Georgia State Patrol officials. She sustained minor injuries as a result of the wreck.
Douglas Ronca, 40, was a passenger in the vehicle and was killed in the crash. Both Douglas and Jennifer are reportedly from North Platte, Nebraska.
Speed is said to have played a role in the incident, according to the GSP.
Jennifer Ronca has allegedly been charged with Driver to Exercise Due Care, Failure to Maintain Lane and Homicide by Vehicle 2nd Degree. Both people were taken to Mountain Lakes Medical Center following the crash.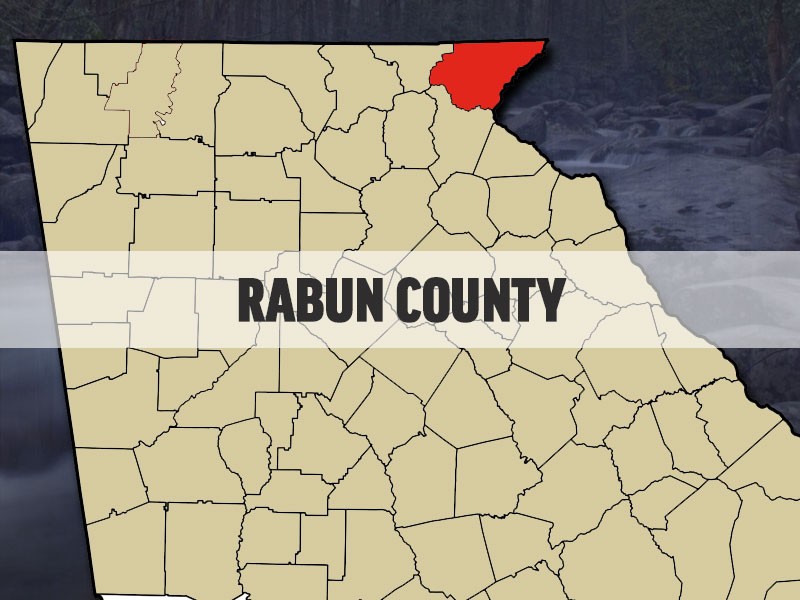 http://accesswdun.com/article/2023/4/1177070/wreck-in-rabun-county-leaves-one-nebraska-man-dead