A North Carolina man was hit by a vehicle Friday afternoon while crossing Spout Springs Road in Flowery Branch, according to the Flowery Branch Police Department.
James Powers, of North Carolina, crossed the street using the crosswalk at Spout Springs Road Friday at about 6:00 p.m. when a driver of a vehicle hit him.
John Hickey, of Flowery Branch, was the driver of the vehicle who struck Powers.
Powers was transported to a local hospital from the scene after he complained of lower back pain; Hickey was cited for failure to yield to a pedestrian, Flowery Branch Police Chief Christopher Hulsey said.
There are no other details currently; This story will be updated as additional information is released.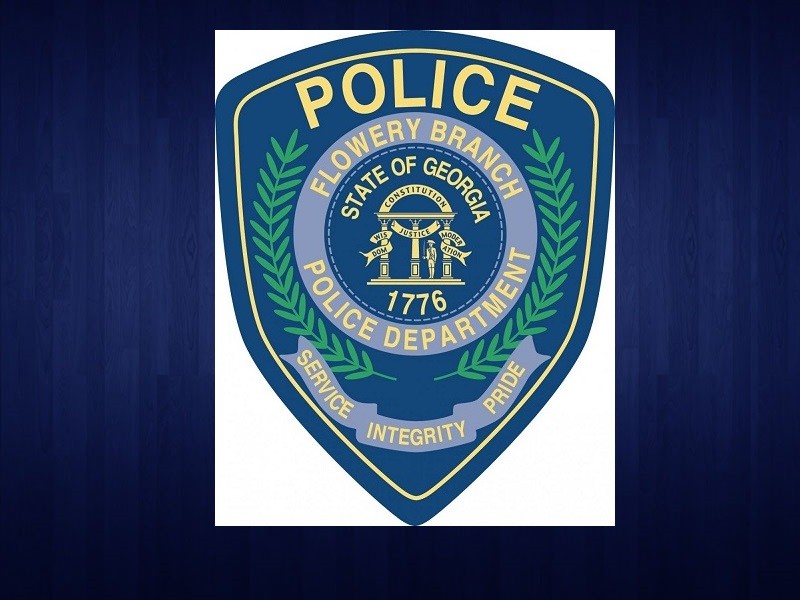 http://accesswdun.com/article/2023/3/1173990/pedestrian-struck-by-vehicle-in-flowery-branch-crosswalk-friday