Rain wreaked havoc with Friday's schedule of game, many moving to Thursday and almost half-a-dozen to Saturday.
And all of them are important region contests involving teams from four different regions.
Regions 8-2A and 8-A Division will stage a pair of key doubleheaders. In Region 8-2A, banks County will play host to Providence Christian while Union County will head No. 2-ranked Fellowship Christian.
In Region 8-A D1, Rabun County County travels to No. 5 Elbert County while Commerce, which leads the region standings, will play host to Tallulah Falls.
Lumpkin County will try to stay atop Region 7-3A playing host to West Hall in a game that was moved from Oakwood due to Friday's rain.
North Hall and East Forsyth will play a key rubbermatch game at East Forsyth to cap an early key Region 8-4A series.
(Check below for the full schedule of baseball games on Saturday involving area teams.)
---
HIGH SCHOOL BASEBALL SCHEDULE
(All games start at 5:55 p.m. unless otherwise noted)
Saturday, March 18
West Hall at Lumpkin County, 5 p.m.* (moved from West Hall)
North Hall at East Forsyth, noon* (moved from Friday)
Providence Christian at Banks County (DH), 2 p.m.* (moved from Friday)
Rabun County at Elbert County (DH), noon* (moved from Friday)
Tallulah Falls at Commerce (DH), 1 p.m.* (moved from Friday)
Union County at Fellowship Christian (DH), noon* (moved from Friday)
(* -- denotes region contest)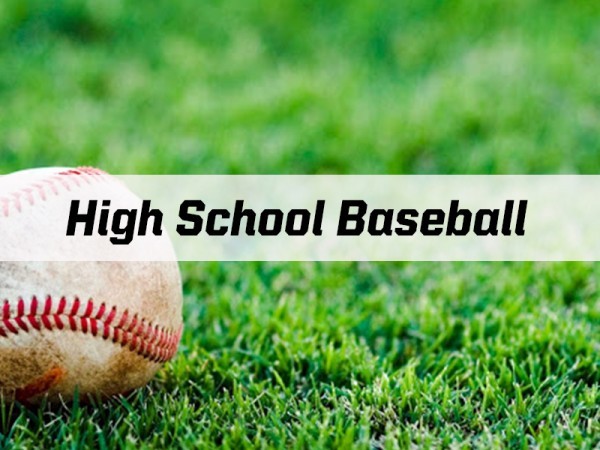 http://accesswdun.com/article/2023/3/1173935/baseball-rain-moves-key-region-series-to-saturday