Hall County-based Consign & Design Interiors recently assumed ownership of hometown supplier Martin Furniture & Design.
The owners of Consign & Design Interiors believe combining the two businesses will offer customers a host of new options when it comes to furnishing their homes. According to a release, customers will not only be able to purchase new furniture, but also sell their existing furniture when making decor changes.
Co-owner Brian Bailey said he's excited about the wide range of offerings available to his customers, believing the business now offers a higher value other competitors will struggle to compete with.
"With both Martin and Consign & Design, we will be able to offer a highly differentiated buying and selling experience for our clients," Bailey said. "They can take advantage of personal design services and create the perfect look, feel and style for their home, have their new furniture hand-delivered, and have the opportunity to consign their existing furniture and receive a check from us after it sells. This essentially gives our clients a built-in rebate on their purchases when they work with us."
Brian Bailey and his wife Savannah have long had a love for community and custom furniture, driving them to buy Consign & Design Interiors in 2017. Since then, the pair has continually searched for opportunities to offer new products, taking pride in their commitment to customer service.
"Since we started, we have been committed to making every customer feel valued and welcomed in our stores," Bailey said. "We believe in making the shopping experience fun and social, and we strive to offer products and brands that suit every buying need and budget. Our goal is to bring this kind of shopping experience to as many people as possible, so expanding just makes sense."
The Baileys have called Gainesville home since 2010. Since looking for new opportunities is always on their radar, when Martin Furniture & Design started considering a transition of ownership, the Baileys couldn't pass it up.
"Martin Furniture & Design has been a staple in the Gainesville community since 1945," Bailey said. "Industry-wide, we are in a time of consolidation. Major retailers demand higher and higher shares of the market, and the supply chain, logistics, and inventory challenges we've seen in the last couple of years have disproportionately affected smaller local furniture stores like Martin. In recent years in Gainesville, we've seen many long-standing local businesses close, so when we heard that the Martins were looking to retire, we knew we needed to preserve the business."
Consign & Design Interiors has locations in both Gainesville and Flowery Branch. Ownership of Martin Furniture & Design officially changed hands on March 1.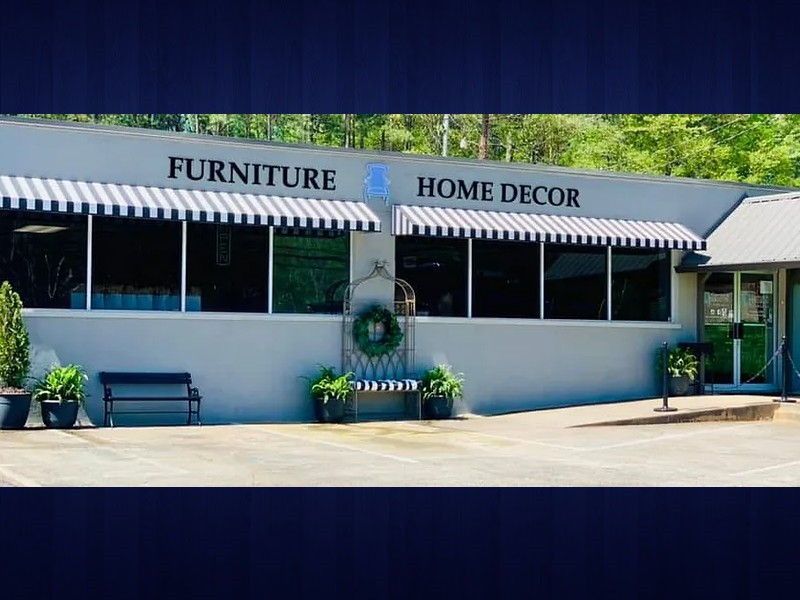 http://accesswdun.com/article/2023/3/1171654/consign-design-interiors-assume-ownership-of-martin-furniture-design