Updated at 7:15 p.m.
The Gainesville Police Department has made one arrest in connection to a potential murder.
The agency released an update Monday evening in regard to the case. A woman's body, who has now been identified as Latasha Marie Smith, was found around 3 a.m. in the grass at Lanier Point Apartments.
Later on Monday, police issued malice murder and felony murder warrants. The Gainesville Police Department arrested Diandre Andreus Dryden, 23 of Gainesville. He is currently being held in the Hall County Jail.
The case remains open and active at this time. The Hall County District Attorney's Office and the Georgia Bureau of Investigation assisted in the case.
"The hardworking members of the Gainesville Police Department ensured a thorough and expeditious investigation was completed to bring justice in this case. Our thoughts and prayers are with the friends and family of Latasha Smith," Gainesville Police Chief Jay Parrish said in a press release.
Original story posted 1/23/2023 at 9:50 a.m.
An investigation is underway Monday morning after the Gainesville Police Department said it found a woman's body at an apartment complex in the city.
The agency was notified around 3:00 a.m. about the woman's body in the Lanier Point Apartments at 2460 Spring Road.
"Investigators have been working throughout the early morning to determine the facts and circumstances regarding the death," Gainesville Police Lt. Kevin Holbrook said. "At this time we are working to gather details."
Investigators have not determined the cause of death or if it involved any foul play.
Anyone with information on the incident should visit this link.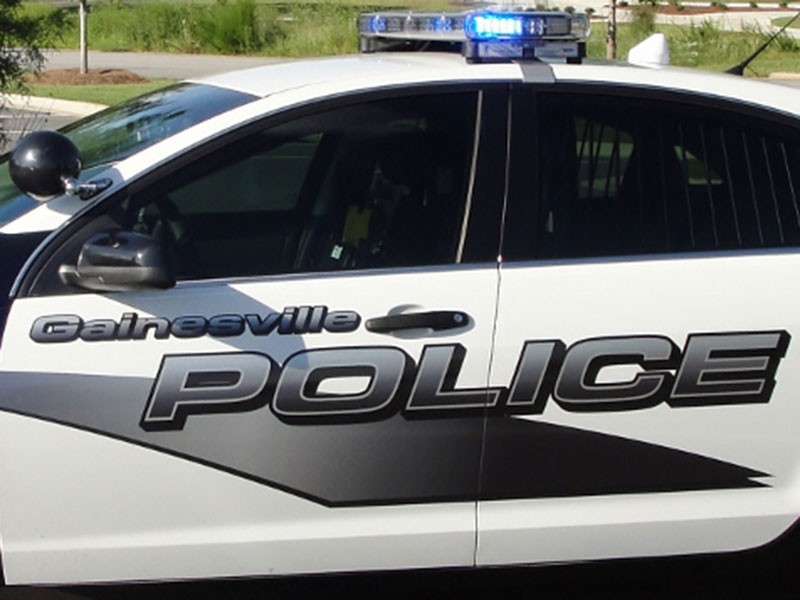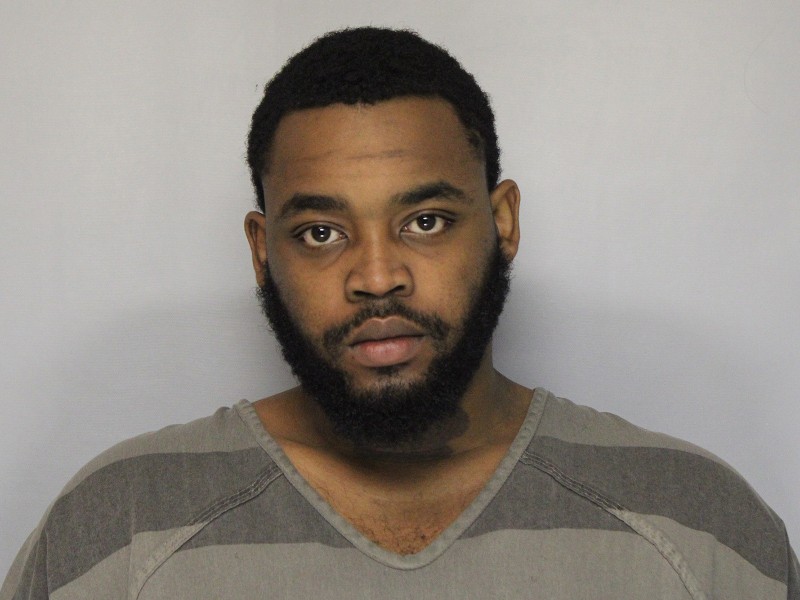 http://accesswdun.com/article/2023/1/1162744/womans-body-found-at-lanier-point-apartments-in-gainesville