The Gainesville City Council voted on Tuesday, Sept. 20 to approve the expansion of the Downtown Dining District.
City Council members said the Downtown Dining District has been successful for businesses, and now its boundaries will extend through the Greenway to the middle of Midtown.
Its boundaries were originally contained by what City Council members called "the moat," which are the streets that cover the perimeter of the Downtown Square. According to City Manager Bryan Lackey, downtown businesses have been hoping for this expansion for some time.
"[The downtown businesses] had a request and we've actually held off for a little while and wanted to be the right timing," Lackey said. "So we feel now's the right time with everything going on down there to go ahead and expand it through the Midtown Greenway Park and all the way down to the Engine 209 Park. So we're excited about what that brings."
Along with the Downtown Dining District's expansion also came changes to Gainesville's alcohol ordinances.
The first ordinance will allow businesses that already have a package license to obtain a pouring license.
"We would modify the food volume sales ratio to apply only to distilled spirits," Assistant City Manager Angela Sheppard said.
Businesses that meet sales-volume ratios would be able to sell alcohol on Sundays.
The City Council also added two additional alcohol license types but established one boundary with alcohol containers.
"The first one being a downtown pub/wine lounge and the second it is a managed amenity area," Sheppard said. "We are clarifying that it is unlawful to have cans, glass or metal containers for drinking alcoholic beverages in a parking deck."
Additionally, the City Council amended another ordinance to allow alcoholic beverages on the Midland Greenway and other areas that are within the boundaries of the Downtown Dining District.
These alcohol ordinance changes passed 4-1, with George Wangemann casting the dissenting vote.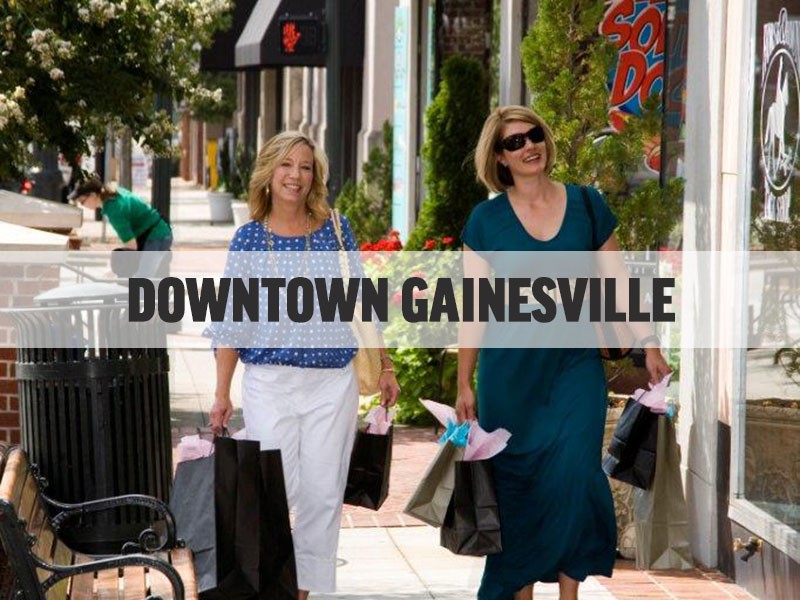 http://accesswdun.com/article/2022/9/1133116/gainesville-city-council-approves-expansion-of-downtown-dining-district