Erik Jones has been knocking on the door to victory lane all season. On Sunday night at Darlington, he kicked the door in and walked through.
Our Hard Left Turn crew takes a look at what will go down as a classic running of the Southern 500 this week, including:
-As others fell by the wayside, Erik Jones moved Richard Petty's No. 43 into position to score the win at Darlington on Sunday night.
-While Jones had one of the best nights of his career, it was not so good for several of the Playoff contenders.
-More questions on the safety of the Next Gen car came up on Sunday night with a pair of scary fires that left Kevin Harvick fuming.
-Last week, the return of racing hit a fever pitch as Dale Earnhardt, Jr. competed in a CARS Late Model Stock Car event at North Wilkesboro Speedway.
Plus we'll preview the NASCAR race weekend at Kansas Speedway.
WDUN will carry live MRN Radio coverage of the NASCAR race weekend at Kansas Speedway, beginning with Saturday's NASCAR Xfinity Series Kansas Lottery 300 beginning at 2:30 pm on 102.9 FM and streaming live on AccessWDUN. Coverage continues on Sunday with the NASCAR Cup Series Hollywood Casino 400 at 2 pm on 102.9 FM, AM 550 and streaming live on AccessWDUN.
For up-to-the-minute motorsports information, follow @WDUNRacing on Twitter and log on to the Around the Track page daily.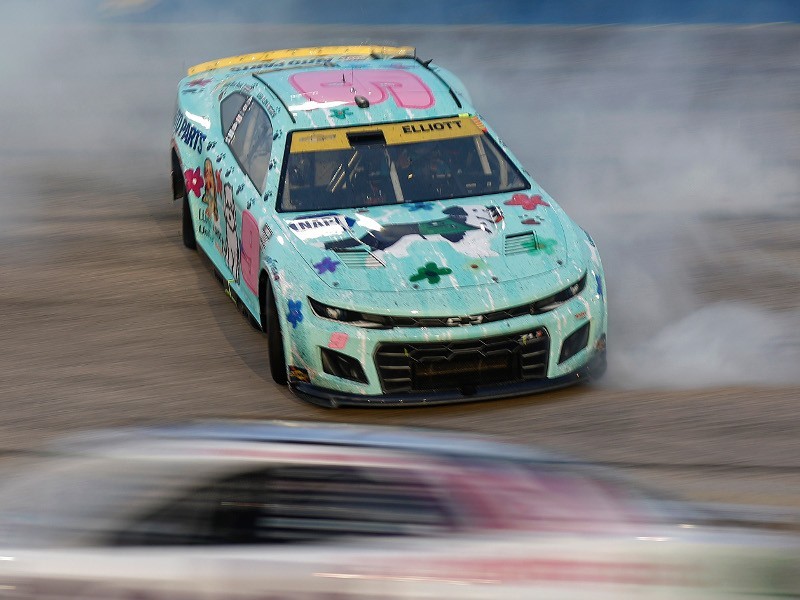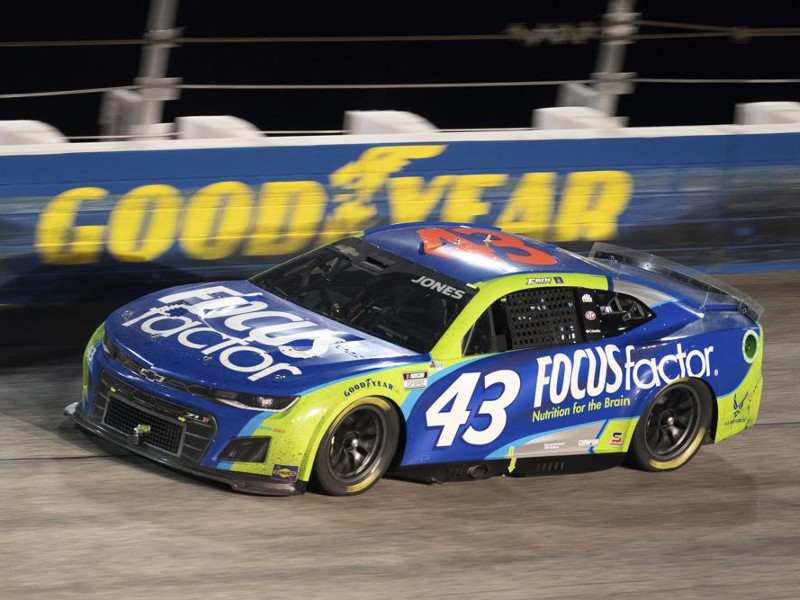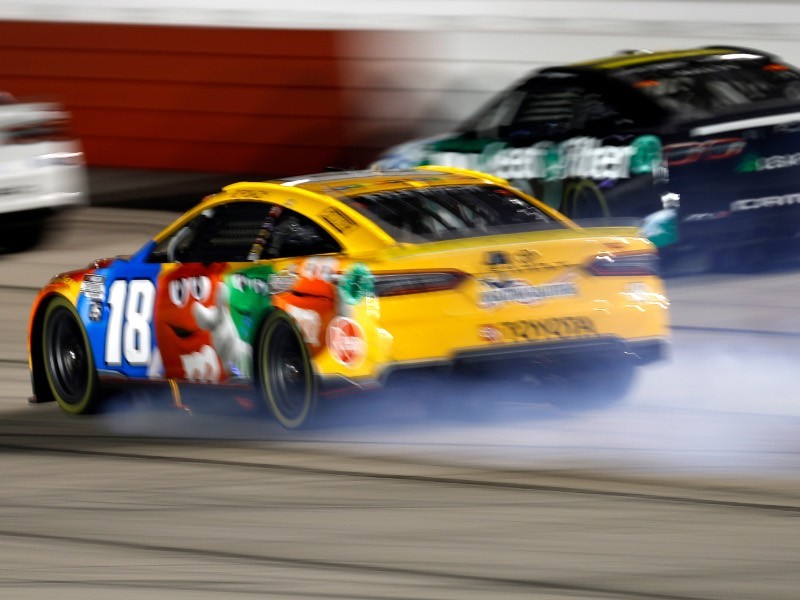 http://accesswdun.com/article/2022/9/1129676/podcast-hard-left-turn-jones-puts-no-43-back-in-darlington-victory-lane