Normally, the best line of thought going into any race weekend at Daytona International Speedway is to expect the unexpected.
That became a gross understatement in Sunday's rain delayed NASCAR Cup Series race.
Our Hard Left Turn crew takes a look at all the twists and turns coming out of the race weekend at the World's Center of Racing, including:
-After a cloud burst in turn one eliminated the 15 cars ahead of him, Austin Dillon endured a four hour wait before battling Austin Cindric over the final 16 laps of Sunday's NASCAR Cup Series race. In the end, Dillon shoved Cindric aside and scored his first win since 2020.
-Comments from a couple of drivers over the weekend, including Denny Hamlin and Bubba Wallace, has raised questions about impacts in the new Cup car.
-Needless to say, the wildness of the event turned the fight for the final two Playoff spots into a late-race rollercoaster.
-The wet weather also led to a wild finish - one that still was being sorted on on Tuesday afternoon.
-On Wednesday, 23XI Racing announced that Bubba Wallace will move from the 23 car to the 45 to better battle for the Owner's Championship.
Plus we'll preview this weekend's racing action at the track "Too Tough To Tame."
WDUN will carry live MRN Radio coverage of the NASCAR race weekend at Darlington Raceway, beginning with Saturday's Sport Clips Haircuts VFW Help A Hero 200 at 2:30 pm on 102.9 FM and streaming live on AccessWDUN. Coverage continues on Sunday with the Cook Out Southern 500 at 5 pm on 102.9 FM, AM 550 and streaming live on AccessWDUN.
For up-to-the-minute motorsports information, follow @WDUNRacing on Twitter and log on to the Around the Track page daily.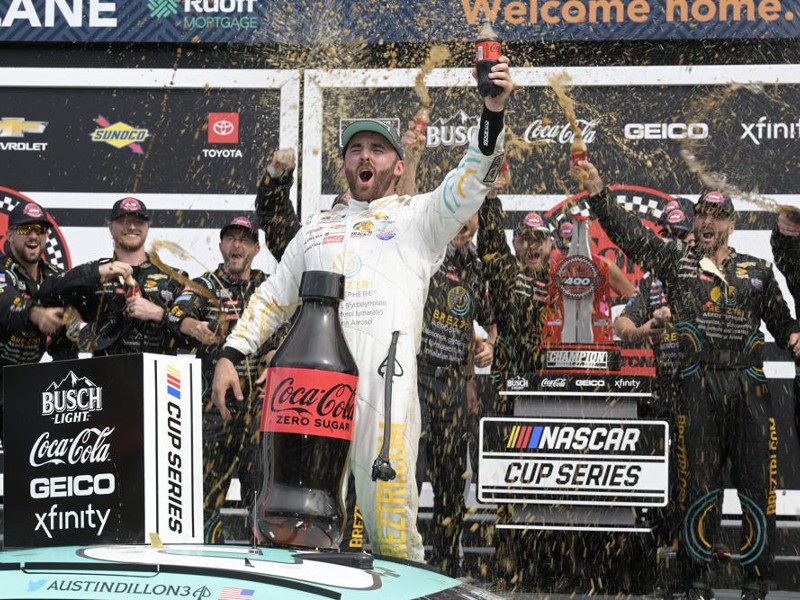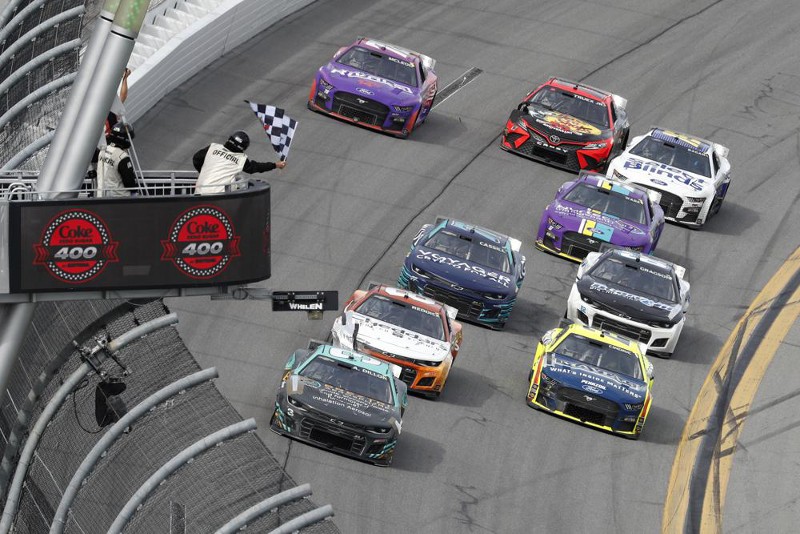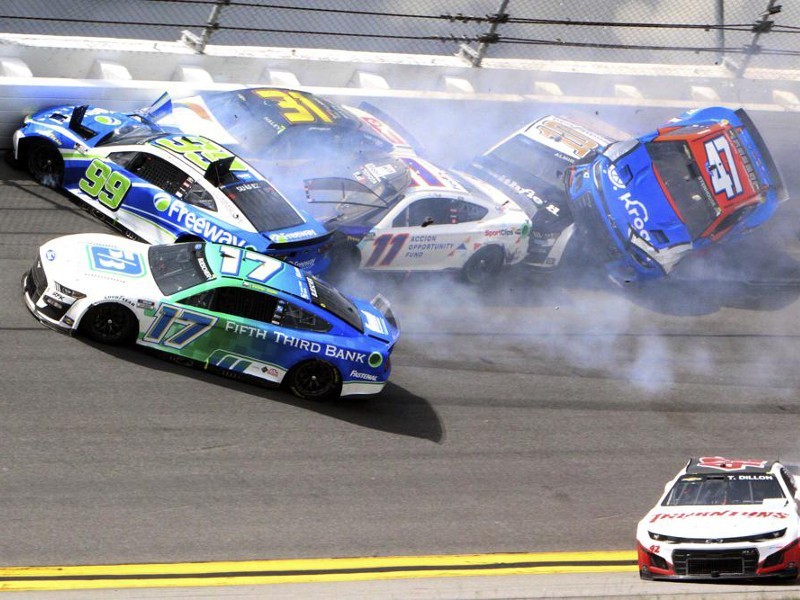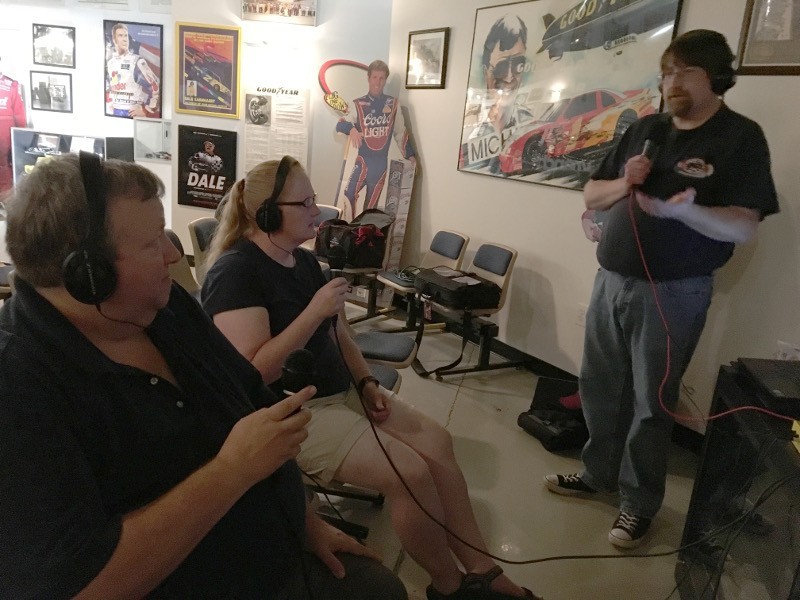 http://accesswdun.com/article/2022/8/1127642/podcast-hard-left-turn-daytona-becomes-more-unpredictable-than-usual