For the past few years, NASCAR's mantra has been "Young Guns, Young Guns, Young Guns."
On Sunday at Michigan International Speedway, Kevin Harvick reminded the racing world that the over 40 crowd can still get it done.
Our Hard Left Turn crew has a look at all the action out of the Irish Hills over the weekend, including:
-Harvick was pretty much in a do-or-die situation to make the Playoffs, as his win at Michigan on Sunday locks him into the post-season.
-Bubba Wallace had a huge weekend, coming oh-so-close to his second career NASCAR Cup Series win.
-How tight are things going to get for the final Playoff spots with just three races left to go?
-On Wednesday, Noah Gragson was announced as the new driver of the No. 42 for Petty GMS Racing.
Plus, we'll preview the weekend's action at Richmond.
WDUN will carry live MRN Radio coverage of Sunday's NASCAR Cup Series Federated Auto Parts 400 from Richmond Raceway beginning at 2 pm on 102.9 FM, AM 550 and streaming live on AccessWDUN.
For up-to-the-minute motorsports information, follow @WDUNRacing on Twitter and log on to the Around the Track page daily.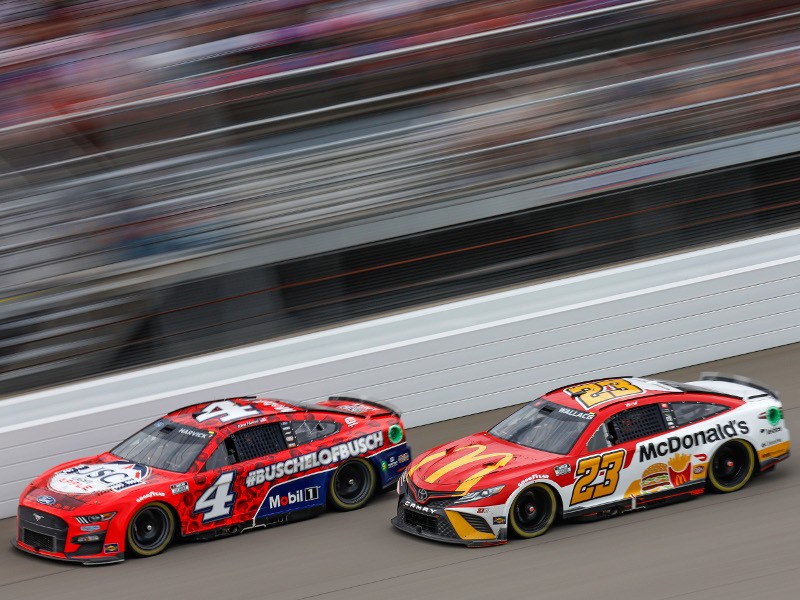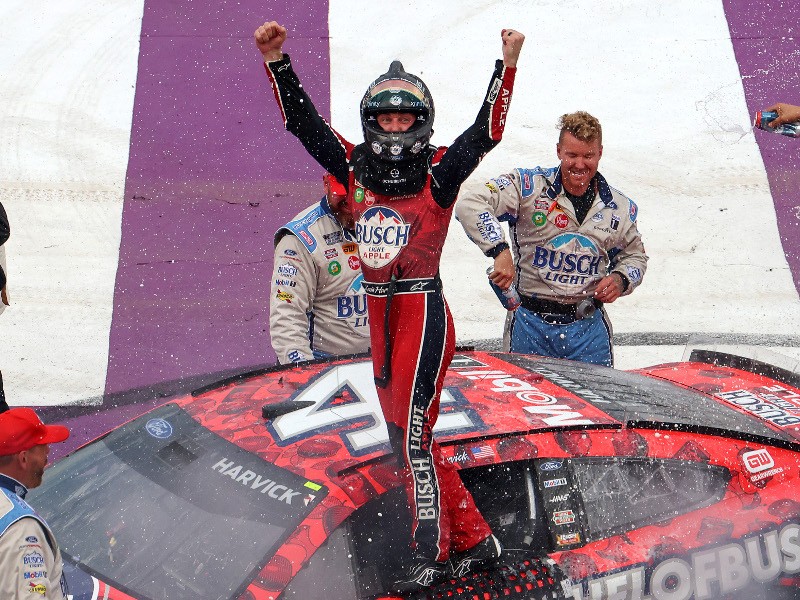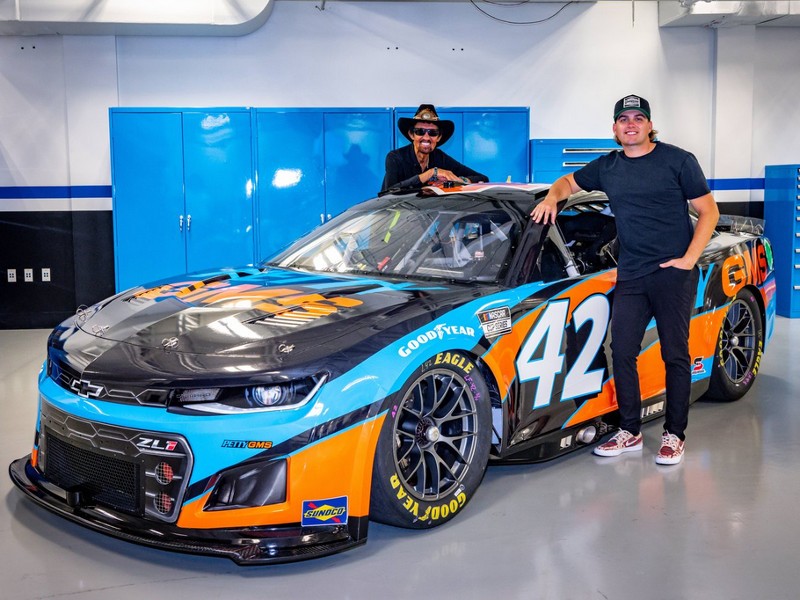 http://accesswdun.com/article/2022/8/1123540/podcast-hard-left-turn-harvick-wins-one-for-the-veterans