The Winder Police Department issued 26 new body cameras to its officers, who began using the cameras on Friday.
The police department has been using body cameras since 2015, but the new Watchguard V300 cameras offer higher resolution footage.
The Watchguard cameras also have an upgraded feature called field of view footage. This feature displays an accurate image from an officer's point of view, regardless of their height.
"These [body cameras] can help us adjust that field of view on the cameras so that you're seeing more consistent footage whenever there's an incident or a uniformed officer is on patrol," said Katie Strickland, spokeswoman for the City of Winder.
Strickland said these high resolution body cameras help everyone, from citizens to officers. 
"It aids to evidence quality," Strickland said. "It reduces civilian complaints when you can actually see what's happening on the footage and our agency's liability."
Body camera footage is routinely used in court cases.
These cameras and their associated management software will cost the police department $17,000 a year. The department and the City agreed that officers will wear these body cameras over a five-year period with an overall investment of $85,400.
In a press release, Winder Police Chief Jim Fullington said these body cameras will help officers better serve the community.
"It's important to see that the footage reveals our Officer's professionalism and efficiency on calls," Fullington said. "It really works for the common good of all when we pull footage for review, or it is shown in court proceedings. It reinforces our commitment to protecting the rights and quality of life for Winder residents."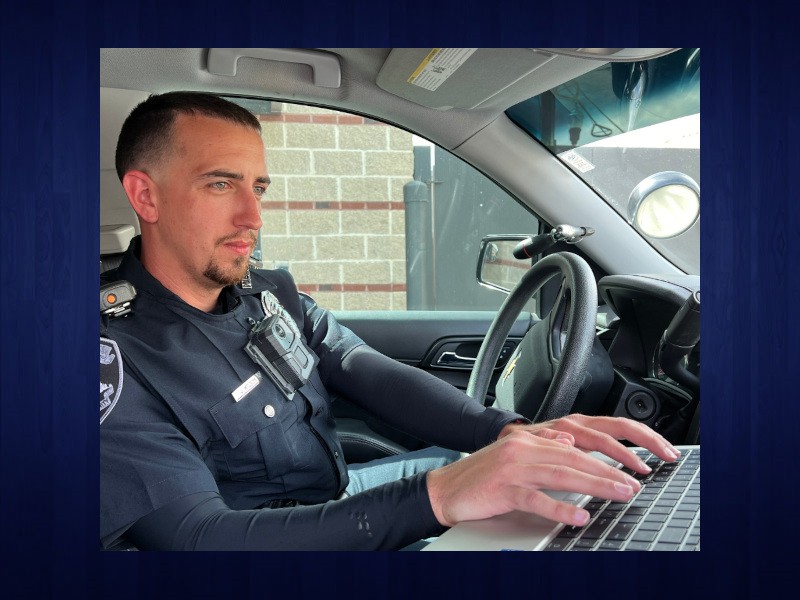 http://accesswdun.com/article/2022/8/1122407/winder-police-department-receives-upgrades-body-cameras