Two people were arrested and two arrest warrants were issued following a drug bust on Aug. 2 in Towns County.
Officers with the Towns County Sheriff's Office raided Mountain County Inn on Ga. 66 in Young Harris after citizens complained of drug activity.
Authorities conducted a two-week-long investigation which ended with the arrests of Jordan Tyler Patterson, 20, of Blairsville and Adam Louis Milton Hataway, 20, of Blue Ridge. They are charged with possession of methamphetamine and other drug related objects.
More narcotics charges could follow once other substances are tested.
Authorities also issued arrest warrants for Candie Sue Merritt, 48, of Young Harris and Christina Sueann Canterbury, 48, who is homeless. Both suspects are accused of selling methamphetamine.
All four suspects have been booked into the Towns County Jail.
Towns County Sheriff Ken Henderson thanked citizens for their help with this case.
"The citizens and community working together can make a difference and are key to keeping our community safe," he said.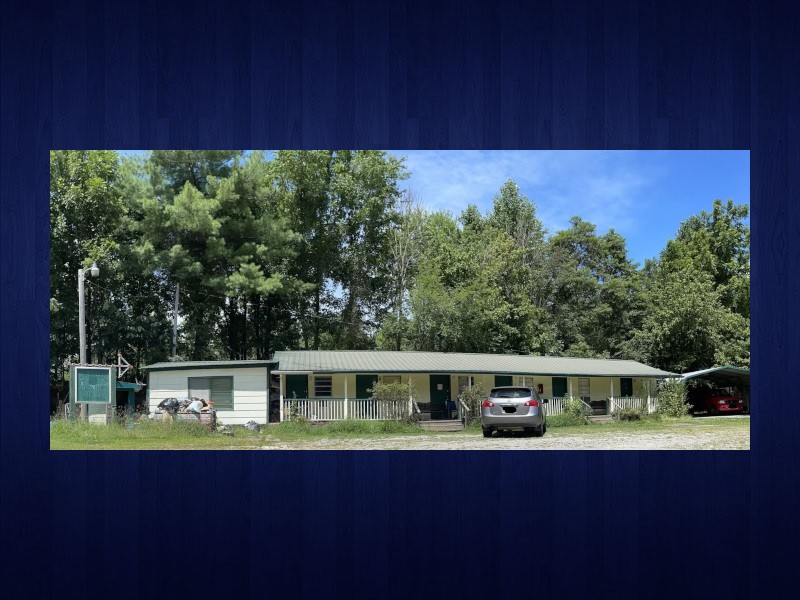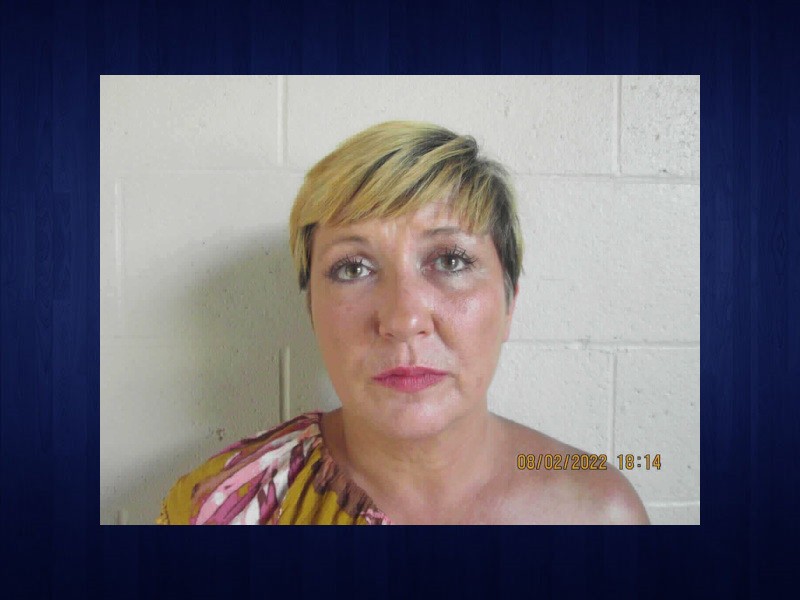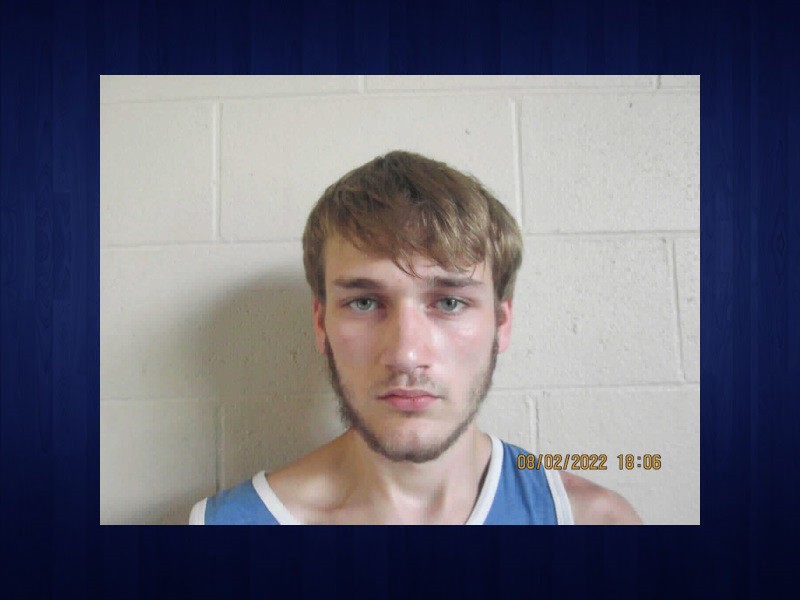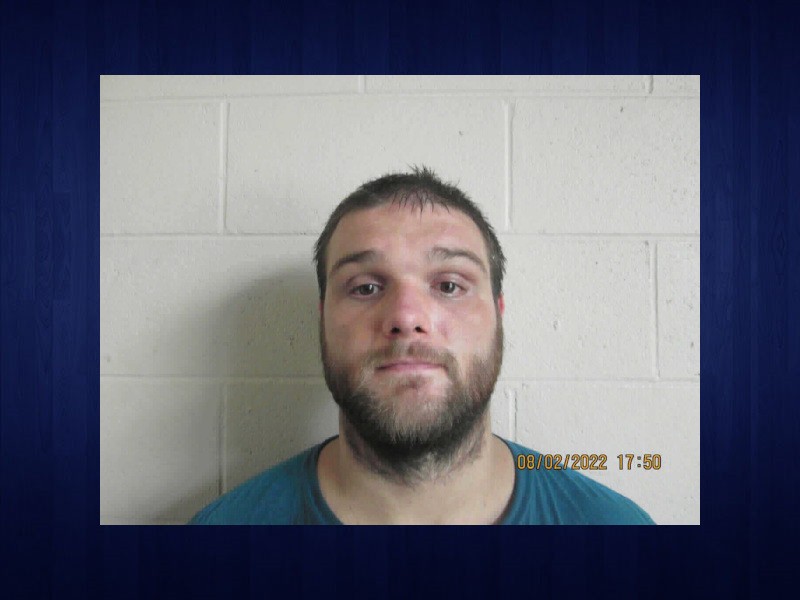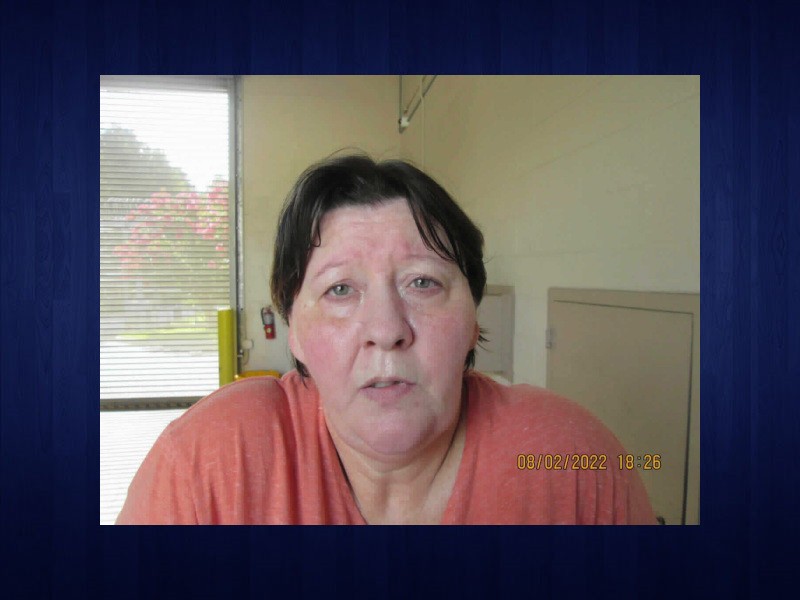 http://accesswdun.com/article/2022/8/1122034/four-suspects-arrested-after-drug-bust-in-young-harris