Gainesville native Jay Lawson has joined Avison Young (formerly The Simpson Company) as a Senior Associate in the Northeast Georgia Commercial Real Estate division.
He specializes in land acquisition/disposition and has over 24 years' experience. He is a Certified Commercial Investment Member and currently working toward earning his CCIM designation.
"I seek, create and nurture relationships that will not only benefit my clients, but determine how these relationships might benefit the community in the future," Lawson said. "I listen to my clients' objectives so we can increase their bottom line."
Lawson began his real estate career in 1998 after graduating from the College of Charleston. In the early 2000s, he set up a real estate group on the Caribbean island of Roatan that owned, developed and managed land and vacation properties.
Lawson and his family moved back to Gainesville when his children started school. He worked with the Lake Lanier Islands Development Authority and was promoted to Special Events & Marketing Manager at the Lake Lanier Convention & Visitors Bureau before returning to real estate.
Lawson is active in the local community and serves on the Friends of Gainesville Parks & Greenways board of directors and has been vice president and secretary on its Executive Committee. He also has held leadership positions on the Friends of Don Carter State Park, Lake Lanier Association as Shore Sweep Captain, and the U.S. Army Corp. of Engineer's "Friends of Lake Lanier" group.
Lawson is a 2020 graduate of the Greater Hall Chamber of Commerce's Leadership Hall County program.
He and his wife, Iris, have three boys and attend Gainesville First United Methodist Church. Lawson has traveled to over 60 countries in search of adventure and business opportunities.
Avison Young is a global commercial real estate services firm with more than 100 offices in 15 countries.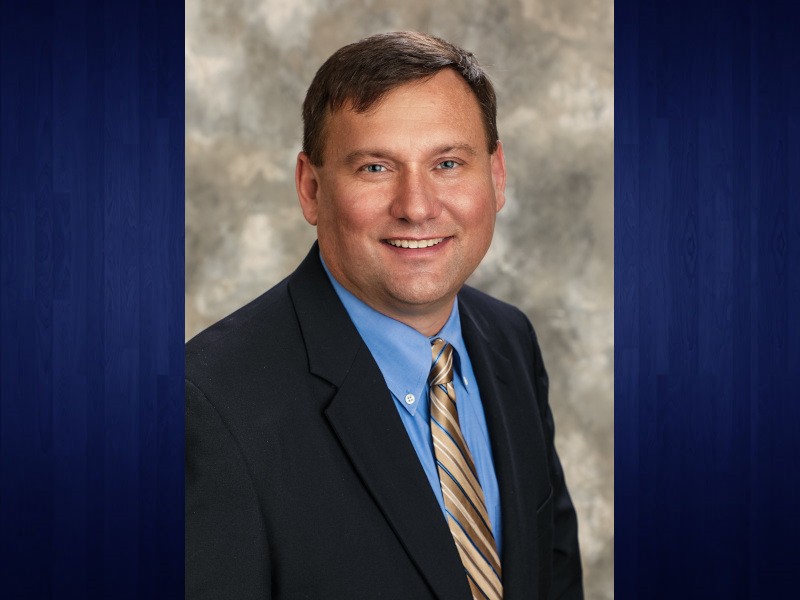 http://accesswdun.com/article/2022/7/1120147/james-dunlap-lawson-joins-avison-young-as-senior-associate-in-commercial-real-estate