The Supreme Court of Georgia on Wednesday denied an appeal from a Gwinnett County man convicted of murder, who claimed the evidence behind his conviction was insufficient.
Hector Garay and Juan Jose Gomez were found guilty in December 2019 for the 1996 shooting death and attempted robbery of Adalberto Salinas.
Garay filed a motion for a new trial on January 13, 2020 and the court denied it on June 16, 2021.
The crime happened on January 21, 1996, around 10 p.m..
Salinas and his wife heard the door shake, and Salinas opened the door with the chain still attached. Gunfire erupted immediately after he opened the door, and Salinas suffered fatal gunshot wounds to his head and neck.
Salinas' wife saw a man in a ski mask at the other side of the door. When police investigated the scene, they found three 9 mm Luger shell casings that came from the same firearm. There was also a black knit hat on the neighbor's driveway and $17,000 in cash in Salinas' home.
Edgar Quintanilla spoke to investigators on January 25, 1996, and said Garay asked him several times to participate in an armed robbery. Quintanilla declined, but said Garay spoke to him on the Monday following the crime and said it "went wrong" and that he shot a man "many times."
Investigators identified Garay as a suspect based on Quintanilla's information, but Garay had already fled to El Salvador. The FBI captured him 22 years later in Honduras.
Garay claimed he was innocent in his testimony and said he was drinking at a gas station with Santos Noe Martinez, Juan Lobo and Ernie DeLeon. He said Ernie DeLeon was the one who shot Salinas, and Lobo threatened to kill Garay and his family.
Garay and Gomez were indicted on January 9, 2019, on the following charges: parties to the crimes of malice murder, two counts of felony murder, criminal attempt to commit armed robbery, aggravated assault and three counts of possession of a firearm during the commission of a felony.
Garay argued that no physical evidence connected him to the crime and that he testified to an alternate version of events. However, the court determined that Quintanialla's testimony of Garay admitting to the crime served as direct evidence of guilt.
The State also provided circumstantial evidence that Garay was armed and planned to commit a robbery around the time of the crime. Garay's escape to El Salvador also served as circumstantial evidence of his consciousness of guilt.
The Supreme Court of Georgia determined the direct and circumstantial evidence, combined with the physical evidence of the shell casings and the black cap, were sufficient to convict Garay.
Garay will remain incarcerated and serve life in prison. All the Georgia Supreme Court Justices agreed on this opinion. You can read the full opinion
here.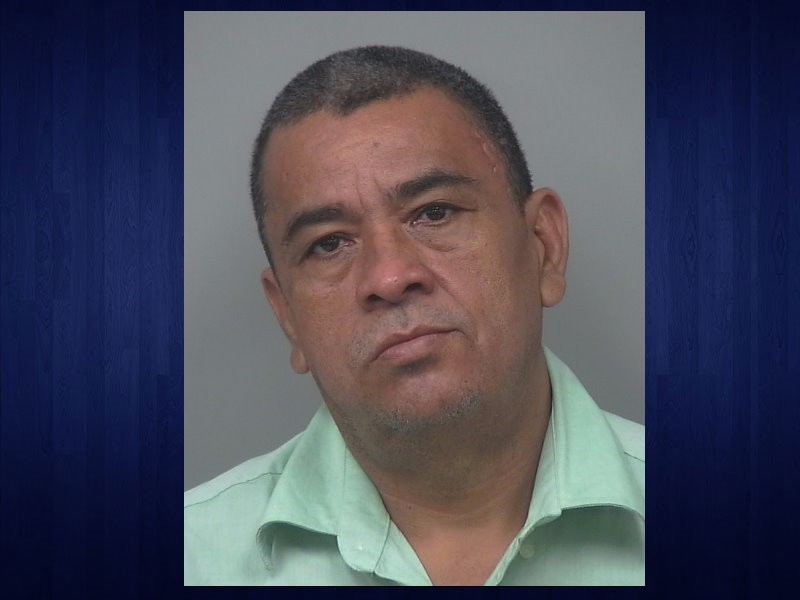 http://accesswdun.com/article/2022/6/1111982/the-supreme-court-of-georgia-upholds-murder-conviction-of-gwinnett-county-man