With the NASCAR Cup and Xfinity Series being off for the Father's Day weekend, our Hard Left Turn crew thought this would be a good time for a look back at one of their pre-season shows.
So they switched on the Wayback Machine, and took a trip to January 12, 2022, and a look at the trend of drivers starting at a younger age and walking away from the sport at an earlier age as well.
Several weeks prior to the recording of this show, Pete McCole mentioned about how dramatically different the average ages of the fields and the retirement ages of drivers had changed over the past 25 years. Brandon Reed remembered how drivers such as Richard Petty, Harry Gant and Bobby Allison raced well past the half-century mark. Amy Henderson remarked on how the pressures of today's NASCAR differs from how it was just 10 years ago, much less 25.
With that in mind - and seeing whereas it was his idea - Pete McCole took the reigns of the Hard Left Turn podcast for that week, as the crew discussed how young the average driver is now, and how they are looking for an escape route from the sport at a younger age as well.
Don't forget, the NASCAR Cup and Xfinity Series are back in aciton this coming weekend at Nashville.
WDUN will carry live MRN Radio coverage of the NASCAR race weekend at Nashville Superspeedway, beginning with Saturday's NASCAR Xfinity Series Tennessee Lottery 250 beginning at 3 pm on 102.9 FM and streaming live on AccessWDUN. Coverage continues on Sunday with the NASCAR Cup Series Ally 400 beginning a 4 pm on 102.9 FM, AM 550 and streaming live on AccessWDUN.
For up-to-the-minute motorsports information, follow @WDUNRacing on Twitter and log on to the Around the Track page daily.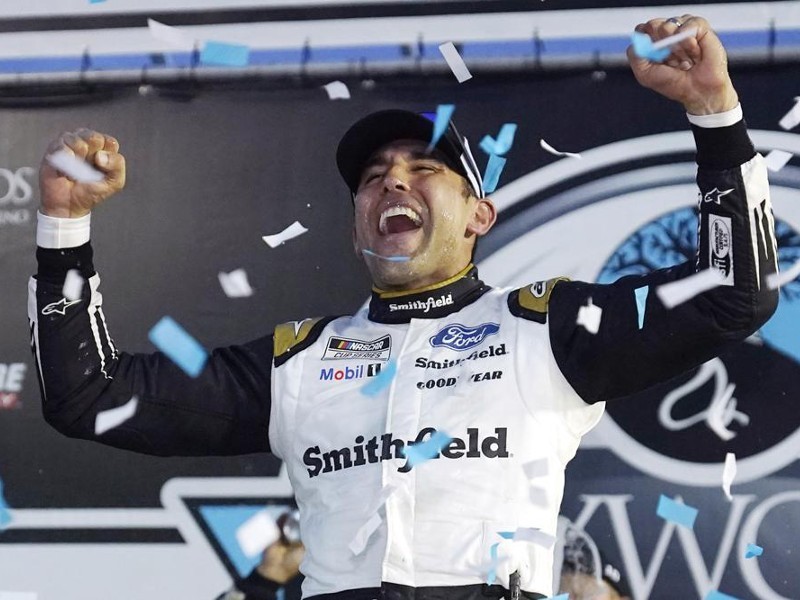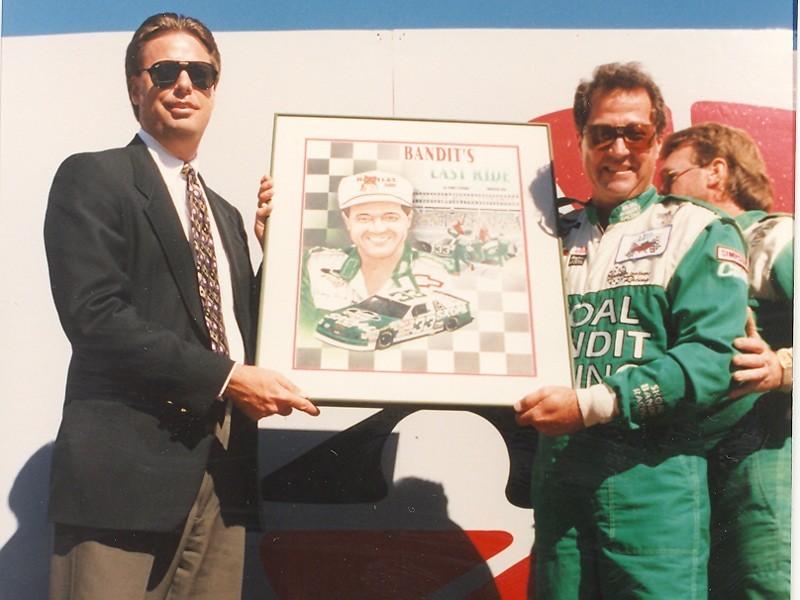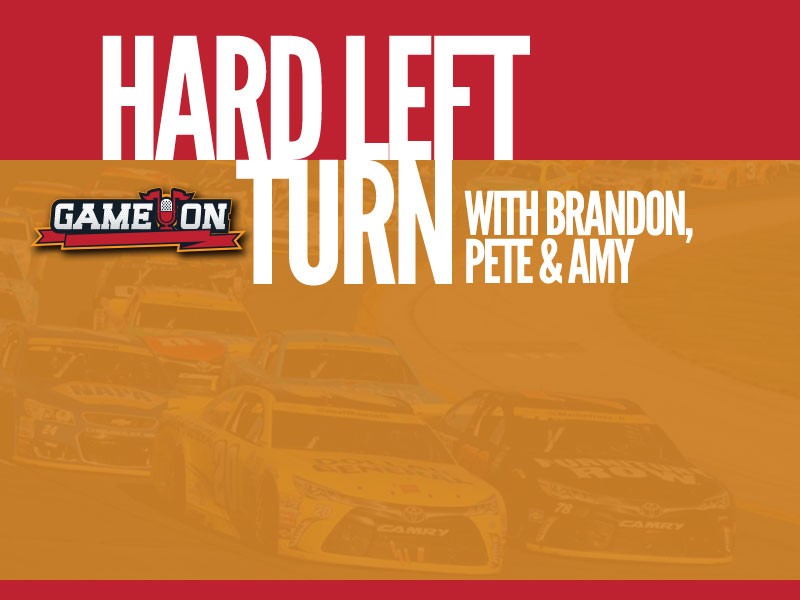 http://accesswdun.com/article/2022/6/1111959/podcast-hard-left-turn-encore-drivers-start-younger-and-retire-younger