With the July 4th weekend approaching and a busy spring season already in the rearview mirror, it's important to remember how to stay safe while boating on Lake Lanier.
Lt. Judd Smith with the Georgia DNR said there have already been 12 boating accidents on Lanier so far this year and he said many of them are due to the same causes.
"A lot of it is inattentiveness," Smith said. "It's hard to focus when you're out there on the lake driving a boat. Everything's moving around you. It's not like being in a car where you have a lane to follow. You have people coming from every different direction. We have people run into each other who simply didn't see one another and of course alcohol plays a factor in quite a few accidents as well."
Smith said it's important to remember that the blood alcohol level limit for boating under the influence is the same as driving under the influence.
Drownings are also a constant concern on Lanier and Smith said that even someone who is a competent swimmer can be at risk depending on the conditions.
"When you work these drownings and talk to the family or friends who were around they say 'he knew how to swim' or 'he was a good swimmer," Smith said. "Any time you get over your head, there's always the potential there. People underestimate the danger."
Smith said they're expecting big crowds for the July 4th weekend.
"If the weather is good like it has been, if there's no rain and even if it's hot, I would say you can expect a lot of people to be out on the lake," Smith said. "My suggestion would be, if you're going to be out on the lake during that weekend, take extra precaution. Keep your head on a swivel."
To hear the full interview with Georgia DNR Lt. Judd Smith about Lake Lanier safety, click play on the audio above.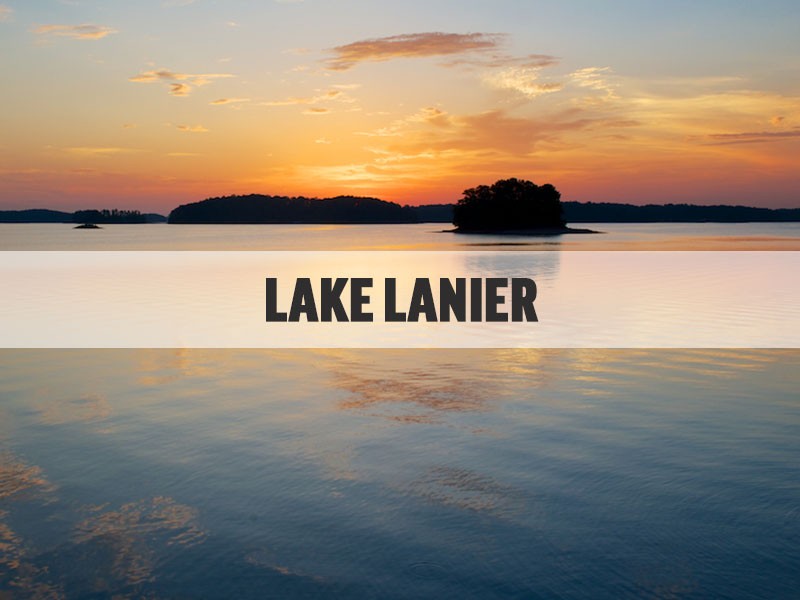 http://accesswdun.com/article/2022/6/1111806/the-fast-lane-staying-safe-on-lake-lanier