Coaches across the state recently named the All-State golf teams from each classification.
Gainesville's Ryan Davidson added Class 7A Player of the year to go along with his individual 7A state crown. He led the Gainesville boys to a runner-up finish in the state finals this year.
North Hall placed two golfers on the team. Lillie Mallis, who finished sixth in the Class 3A state tournament, and MaKayla Jones, who finished 10, earned a spot on the 3A All-State team. The North Hall girls finished third overall in the state finals.
Flowery Branch's Taylor Bays (Class 4A), Cherokee Bluff's Caleb Vancil and Dawson County's Alex Hughes (Class 3A) were all named to the First Team in their respective classifications.
North Hall's Collin Henderson made the honorable mention list.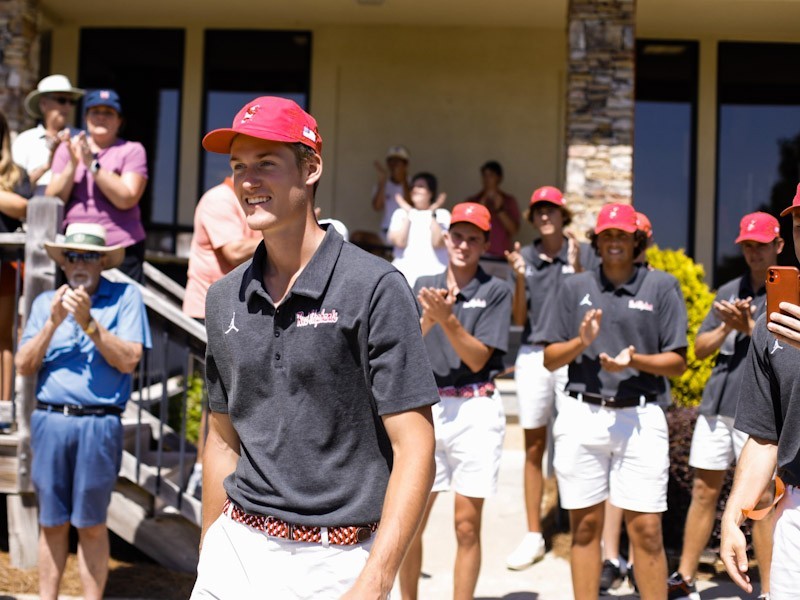 http://accesswdun.com/article/2022/6/1106446/golf-area-golfers-earn-top-state-honors