Georgia's largest school district has maintained its accreditation following a lengthy evaluation from the state's most elite accreditation board.
On Friday, officials from Gwinnett County Public Schools heaved a sigh of relief at the news that the district would hold onto its prestigious accreditation from Cognia. The nonprofit organization shared the results of the five-year-long review at a school board meeting on Friday.
"We are committed to improving and sustaining high-quality student learning while improving effectiveness and efficiency throughout our district," Superintendent Dr. Calvin J. Watts said in a press release. "Though we are not perfect, this report provides evidence that we are making perfect progress."
Watts said the report was issued at a critical time; the district is in the process of finalizing its so-called "Blueprint for the Future." The report will address the guidance from Cognia's evaluation team.
In their report, the organization also praised the district for its transparency. Dr. Andre Harrison, vice president of Cognia, said school officials always put the information out "as soon as possible."
According to an excerpt of the report, Gwinnett County Public Schools "has met Standard 1.4 and Standard 1.5. The district is complimented for its progress and commitment to meeting the accreditation standards on behalf of all learners in the district."
You can view the report here.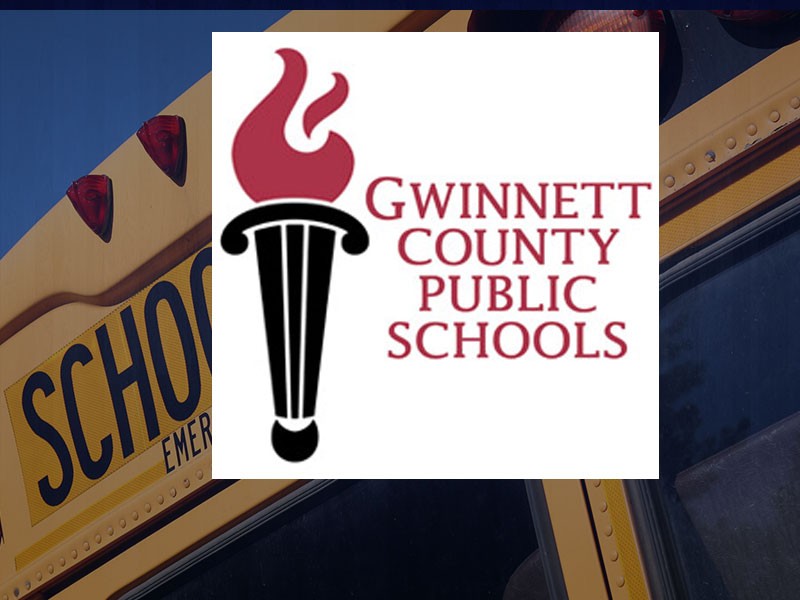 http://accesswdun.com/article/2022/5/1102421/gwinnett-co-schools-maintains-accreditation