Heading into the third and final week of early voting for Georgia's primary elections, data from the Secretary of State's office shows turnout is shattering records.
As of Wednesday, more than 565,000 voters have cast ballots, with a majority of those, 567,000, cast in-person.
According to the Secretary of State's office, that is a 153% jump from the same point during the 2018 primary and a 189% increase from the 2020 primary.
"The record early voting turnout is a testament to the security of the voting system and the hard work of our county election officials," Georgia Secretary of State Raffensperger said in a press release. "As Secretary of State, I promised to strike a strong balance between access and security in our elections, and these numbers demonstrate that I kept that promise and that voters have confidence in Georgia's elections."
Turnout Numbers Through May 18, 2022
Total Turnout: 615,378
Early In-Person: 567,815
Absentee: 47,563
Republican: 353,161
Democrat: 258,200
Nonpartisan: 4,017
New Turnout Since Previous Day: 76,081
Early In-Person Since Previous Day: 70,884
Absentee Since Previous Day: 5,237
Turnout Numbers Through Same Day in 2020:
Early In-Person: 224,449
Turnout Numbers Through Same Day in 2018:
Early In-Person: 196,218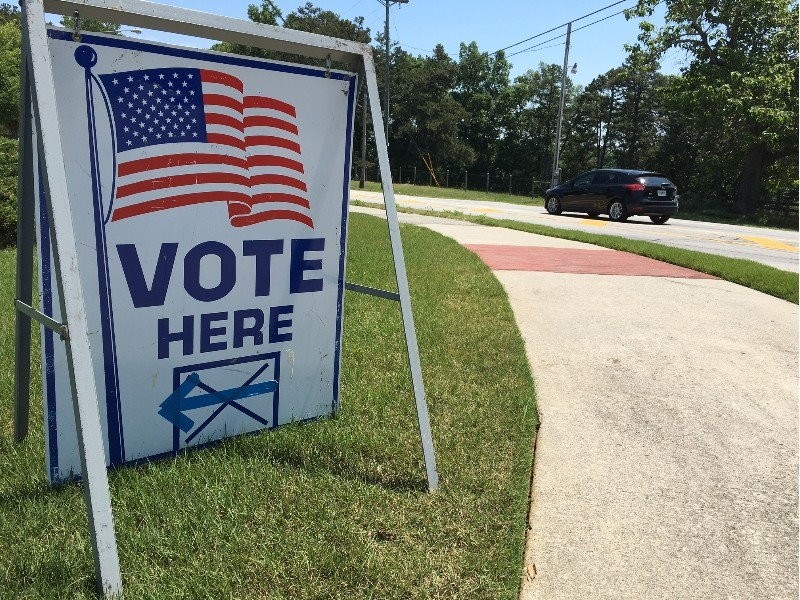 http://accesswdun.com/article/2022/5/1102327/georgia-early-voting-continues-to-set-records