The Hall County Sheriff's Office has identified the homeless man found dead last week near the Queen City Parkway Bridge.
Investigators said Monday that Billie Lee Davis, 37, was the man found dead last Friday. The exact cause and manner of his death have not been disclosed due to the active investigation, however, it is being described as a homicide.
Hall County Sheriff's Office spokeswoman B.J. Williams said in a press release that
Davis's body was found at the edge of a homeless camp in that area just after 8:30 a.m. last Friday.
This story will be updated as more information is released.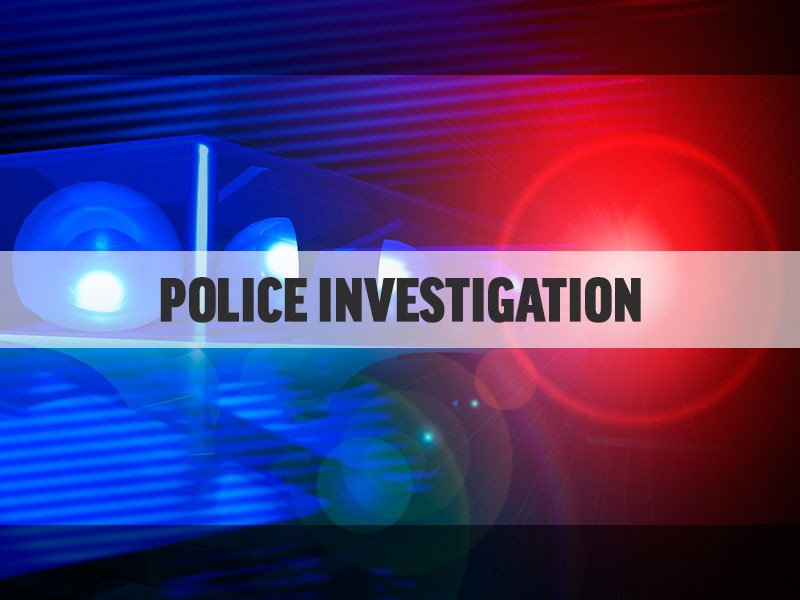 http://accesswdun.com/article/2022/5/1102225/mans-body-found-near-queen-city-parkway-bridge