The Gwinnett County Police East Precinct Community Response Team is searching for a man accused of spray-painting graffiti on county property at Duncan Creek Park.
Police are working on identifying the male, who police described as white in a press release. A camera caught the man on May 7, who sprayed graffiti on the park's retention walls.
Gwinnett County police will increase patrols around Duncan Creek Park and increase surveillance to deter any other vandalism attempts.
Unwanted graffiti is a form of vandalism under Georgia law. The crime is a punishable offense and vandals may receive jail time.
Anyone with information on this case is asked to contact the East Precinct Community Response Team at 678-442-5600.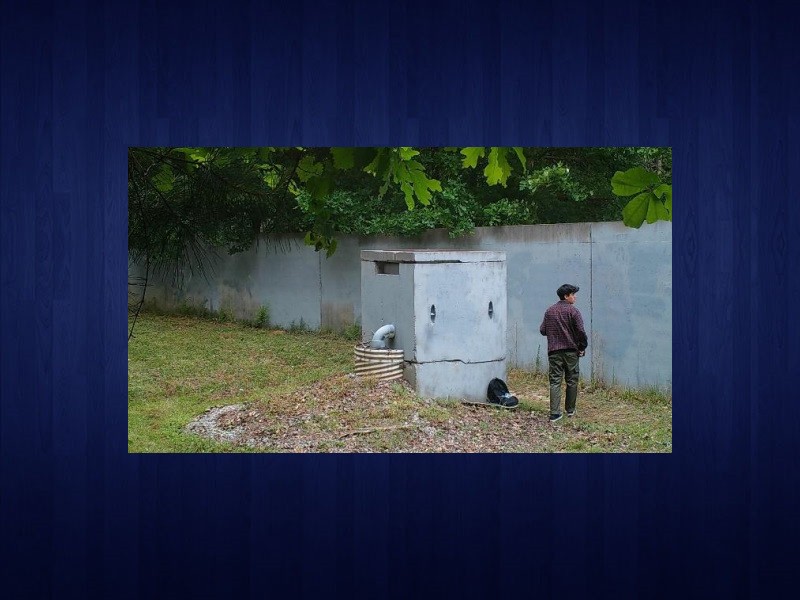 http://accesswdun.com/article/2022/5/1102213/gwinnett-police-increase-duncan-creek-park-surveillance-after-graffiti-incident