Atlanta-based men's clothing and lifestyle brand Onward Reserve announced plans on Friday to open its latest retail location at the Renaissance in Gainesville.
"We could not be more delighted with the addition of Onward Reserve to the retail lineup of Gainesville Renaissance," former Coca-Cola CEO and project developer Doug Ivester said in a press release. "The Onward Reserve brand and operation is a perfect fit with the Gainesville Renaissance brand."
The 60,000 square foot mixed-use multi-level development includes shops, office spaces, dining, and Brenau Univesity's Lynn J. Darby School of Psychology and Adolescent Counseling.
Onward Reserve
was founded in 2012 and currently has 11 retail locations in Georgia, North and South Carolina, Tennessee, and Texas. According to a statement, the company provides apparel ranging from originally designed tees to tailored and performance sportswear, accessories and footwear.
In a press release, company founder and CEO T.J. Callaway expressed excitement over plans for the new location. "We already have a strong customer base online in the Gainesville area and are thrilled to join the community with Doug Ivester's support and for the community to experience the onward reserve brand in person," he said.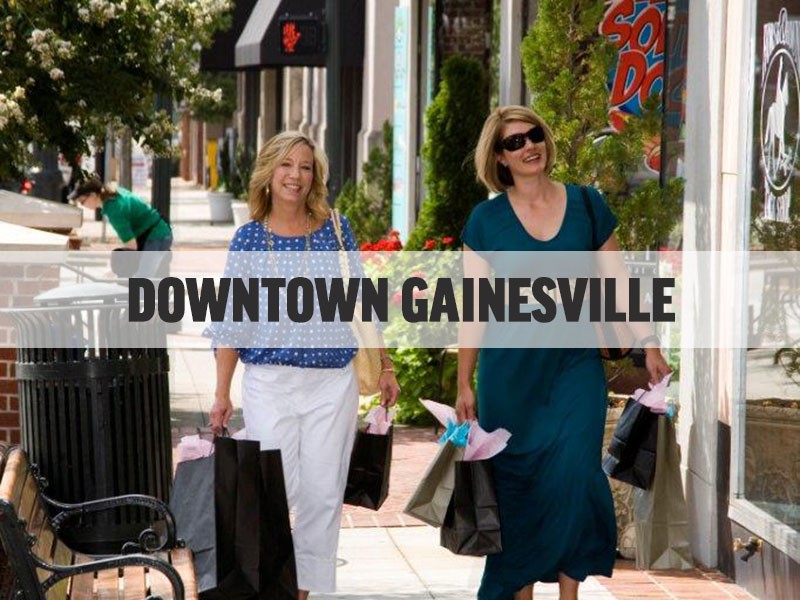 http://accesswdun.com/article/2022/5/1102148/onward-reserve-to-build-newest-location-in-downtown-gainesville