A suspected drug trafficker is now in jail in Hall County. After a month-long investigation, Milton Marshall, 40, was arrested at his home on Ledan Road.
According to the Hall County Sheriff's Office, when investigators carried out a search warrant on Marshall's home Tuesday night, they found 32 grams of cocaine, 42 grams of meth, 24 fentanyl tablets and some marijuana. The street value of those drugs is valued at around $8,400. Marshall faces cocaine and methamphetamine trafficking charges.
Agents also found $1,255 in cash at the home, as well. Marshall also had two loaded pistols in his possession, so he also faces weapons charges.
The arrest was made by agents with the Homeland Security Investigations (HSI) Task Force.
Marshall remains in the Hall County Jail.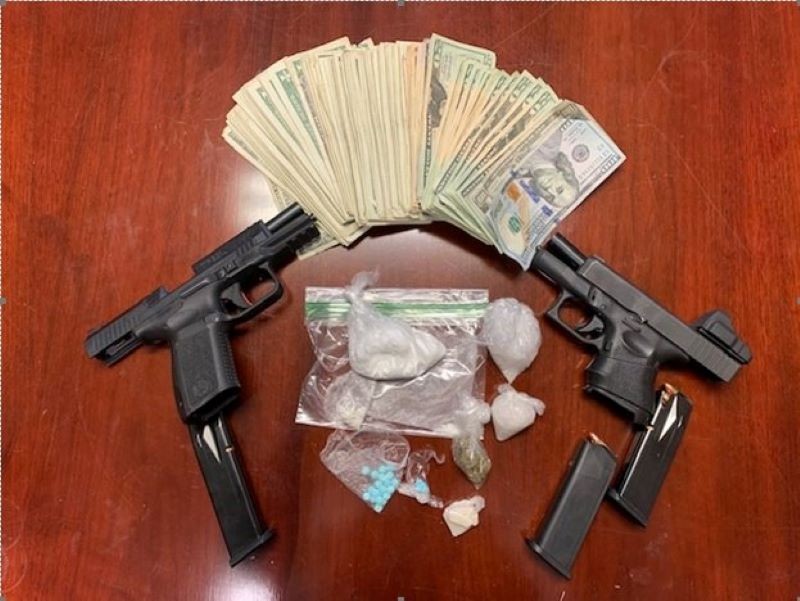 http://accesswdun.com/article/2022/5/1101759/gainesville-man-in-jail-after-drug-bust