WARNER ROBINS, Ga. — No. 2 Buford wasn't messing around in the decisive Game 3 of the Class 6A quarterfinals on top-ranked Houston County's home turf.
Leading 2-1 in the fourth inning, the Wolves (28-8) scored eight runs to blow open the game and roll to an 11-1 fiving-inning win over the Bears (28-6) on Tuesday. The win propelled the Wolves into the semifinals and sets up a rematch with Pope in Marietta on Saturday. The Greyhounds upset Buford, ranked No. 1 in the nation at the time, in the second round of the Class 6A playoffs last season.
As for Game 3, Brant Baughcum, Kaden Martin, Jackson Gaspard, Cannon Goldin and Nate Taylor, all drove in runs in the big fourth inning. The Wolves sent 12 batters to the plate and recorded five hits, including doubles from Goldin and Taylor, and two walks.
Baughcum, Goldin and Taylor each drove in two runs in the inning. Taylor was 2-for-3 and Martin was 2-for-4.
Houston County Houston County Bears Varsity got things moving in the first inning. Garrett Hortman singled on a 1-1 count, scoring one run.
Buford scored its first two runs after Houston County took a 1-0 lead in the first, on an error and a Parker Walsh double to go ahead for good, 2-1, in the second inning.
Taylor earned the win on the mound, surrendering one run on five hits over four innings of work. He also had five strikeouts.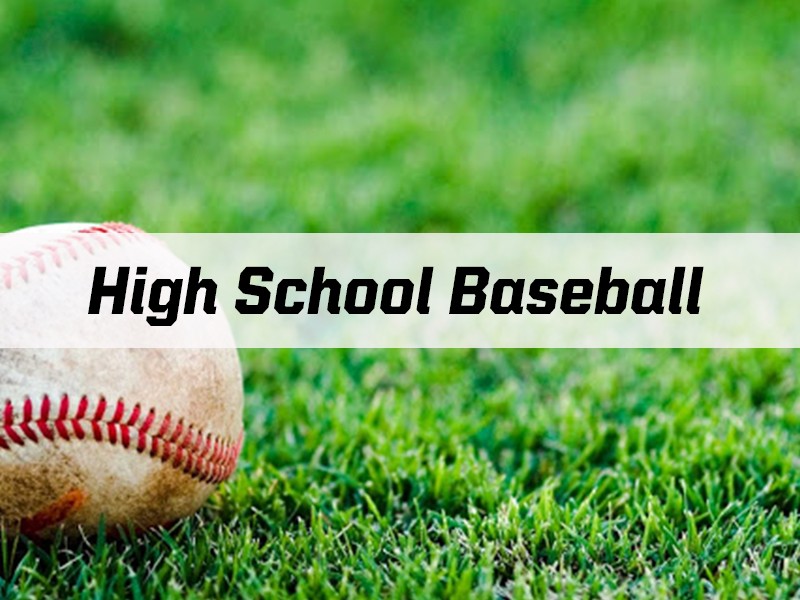 http://accesswdun.com/article/2022/5/1101349/baseball-playoffs-buford-run-rules-no-1-houston-county-to-take-series-semifinals-up-next