Going into the final lap of Sunday's NASCAR Cup Series race at Talladega Superspeedway, Ross Chastain had not led a lap.
When the checkered flag flew, Chastain had led a single lap - the last one.
Our Hard Left Turn crew takes a look at all the news coming out of Talladega, including:
-Chastain was third going into the last lap at Talladega, but came out on the winning end after Kyle Larson tried to pass leader Erik Jones coming thorugh the tri-oval.
-Erik Jones came within a few thousand feet of putting the No. 43 Chevy into victory lane, but showed the strength of the Petty-GMS team.
-It was a remarkably clean race, with final 62 laps going caution free.
-Off the track, Kyle Busch raised some eyebrows on Saturday when it came to discussing his racing future with Joe Gibbs Racing. Could a changing of the guard be in the future?
Plus we'll preview this weekend's NASCAR action at the Monster Mile.
WDUN will carry live MRN Radio coverage of the NASCAR race weekend from Dover Motor Speedway, beginning with Saturday's NASCAR Xfinity Series A-Game 200 at 1 pm on 102.9 FM and streaming live on AccessWDUN. Coverage continues on Sunday with the NASCAR Cup Series DuraMAX Drydene 400 beginning at 2 pm on 102.9 FM, AM 550 and streaming live on AccessWDUN.
For up-to-the-minute motorsports information, follow @WDUNRacing on Twitter and log on to the Around the Track page daily.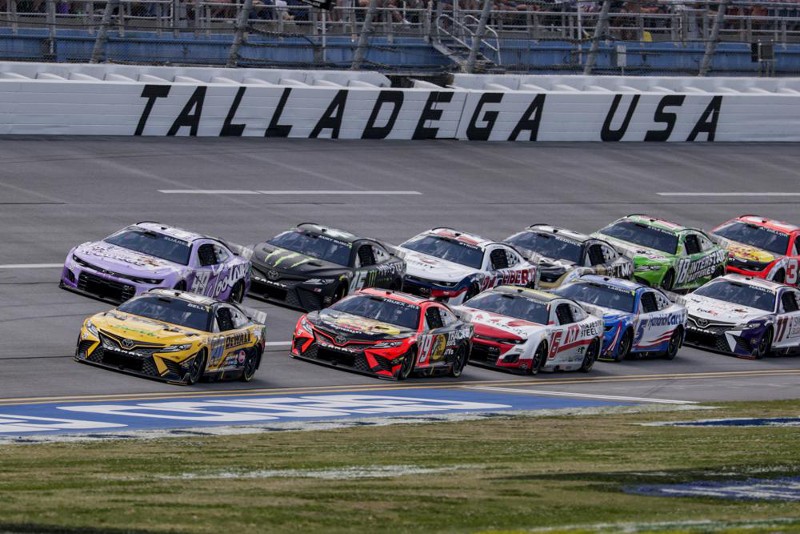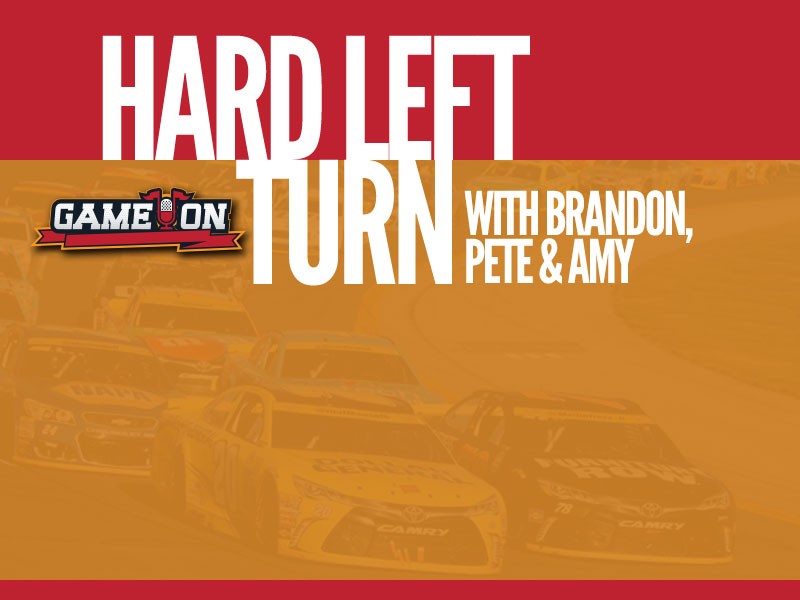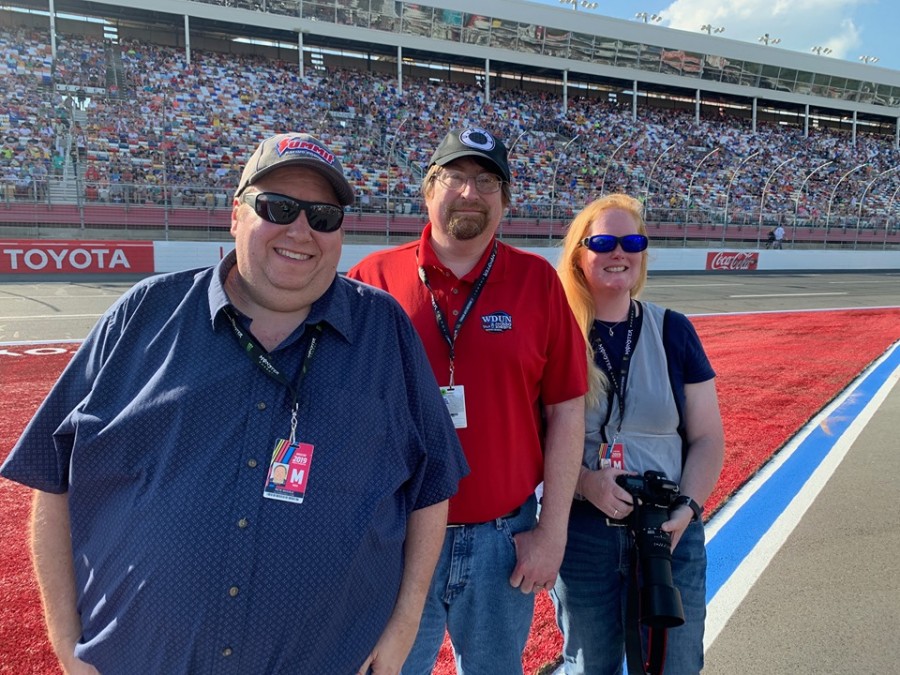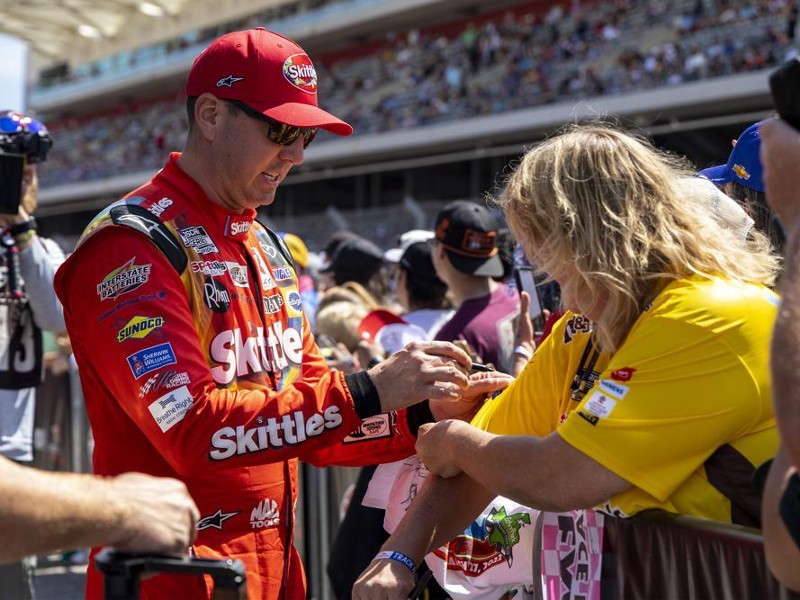 http://accesswdun.com/article/2022/4/1097293/podcast-hard-left-turn-chastain-threads-the-needle-to-score-talladega-win