One person sustained minor injuries after a vehicle drove into a business in Lumpkin County early Wednesday afternoon.
A press release from the Georgia State Patrol said the accident involved Benchmark Physical Therapy on Long Branch Road near Highway 60.
A 63-year-old woman from Dahlonega was attempting to park in front of the business at about 12:30 p.m. The woman allegedly accidentally pressed the accelerator in her Kia EV6 when she was intending to press the brake.
Her vehicle jumped the curb and entered the building. One employee inside Benchmark Physical Therapy sustained minor injuries from the debris caused by the vehicle. The driver of the vehicle was not injured.
Wyatt Woody, an employee at the next-door Woody's Pharmacy, told AccessWDUN the impact from the accident shook the building.
The Georgia State Patrol said the woman will not be charged or receive a citation, but she will be carried at fault in the accident.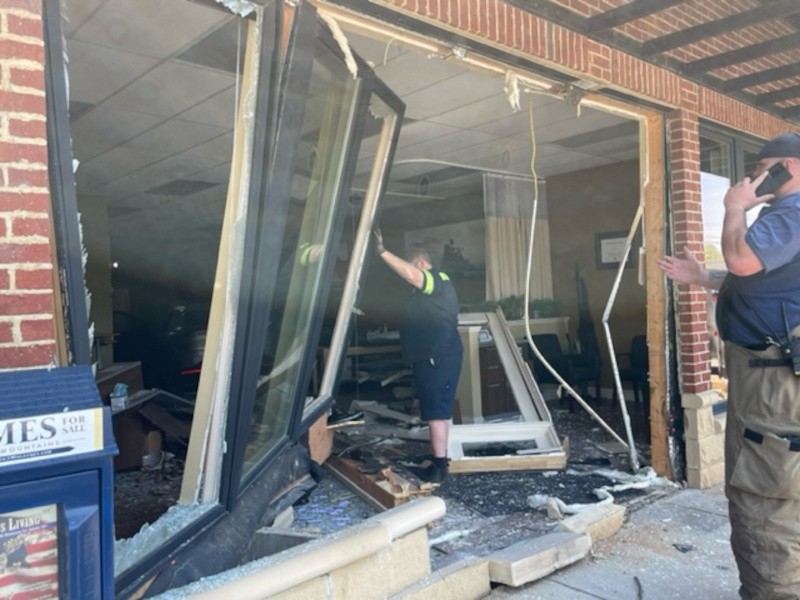 http://accesswdun.com/article/2022/4/1095896/one-injured-after-vehicle-crashes-into-lumpkin-county-business