Andreka Blackwell will be the next principal of New Holland Leadership Academy.
Blackwell's appointment was announced at the Gainesville City School System's Board of Education work session on Monday night. Blackwell will take over on July 1 for current Principal Bertha Shields, who previously announced her retirement after more than 30 years with the school system.
Blackwell is the current assistant principal at the elementary school, a position she has been in since 2018.
"I have been preparing for this role while serving alongside Mrs. Shields," said Blackwell in a press statement from the school system. "I have a passion for this school and our students and am honored to serve in this role."
Blackwell attended Gainesville City Schools from kindergarten through 7th grade before moving to a new district. She returned to Gainesville after graduating from Stillman College to work as a long-term substitute teacher at Gainesville Elementary School.
Blackwell worked as a 5th grade teacher at Gainesville Exploration Academy until 2018, when she was tapped for her current assistant principal role.
"Mrs. Blackwell's impact on New Holland as Assistant Principal the last 4 years was extremely evident in the applicant review and interview process," said Jeremy Williams, superintendent of Gainesville City Schools in a press statement. "The Governance Council unanimously recommended her to our team and we could not be more excited to name her as Principal."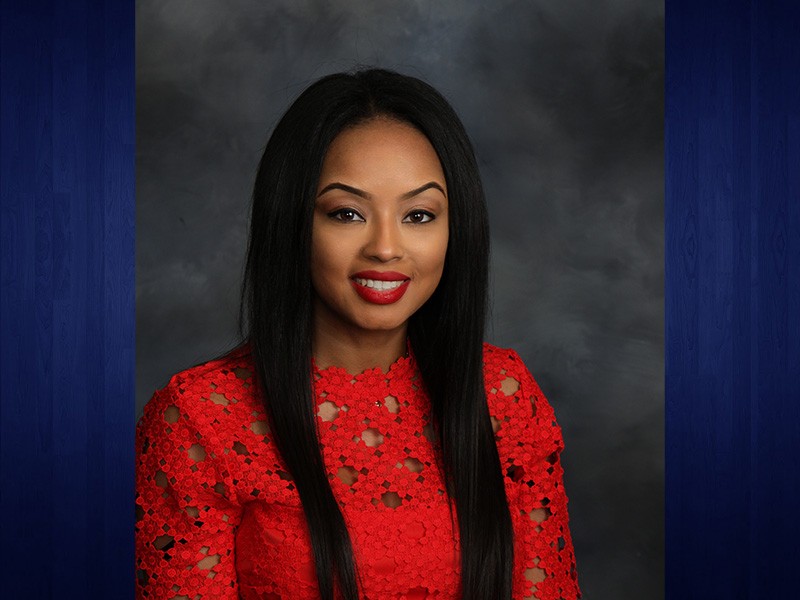 http://accesswdun.com/article/2022/3/1085193/blackwell-named-next-new-holland-leadership-academy-principal