Two bills proposed in the Georgia state legislature, House Bill 60 and 999, would give selected families a $6,000 subsidy to apply towards homeschooling, private school tuition or tutors. However, some parents and educators think that these bills will divert money from public education.
Buzz Brockway, the vice president of public policy at the Georgia Center for Opportunity, spoke on WDUN's "Newsroom" to explain the purpose and need for House Bill 60 and 999.
"The idea is that the money should follow the child and parents can direct that," Brockway said. "These two bills would give parents that opportunity to use them for things like private or homeschool tuition. Parents of special needs children might be able to have some additional therapy or tutoring for other parents. It puts the parents in control of the money that is spent on their child's behalf."
The two bills differ on their funding mechanisms. House Bill 60 would use the Quality Basic Education dollars in accounts to be directed by parents, whereas House Bill 999 would set up a separate, legislature-funded program.
There comes the risk of legislature change with House Bill 999. Brockway prefers House Bill 60 because Governor Kemp and former Governor Deal have fully funded QBE for the first time.
"There's all this additional money that has come down from the federal government, and will continue to come down for the next three years, in efforts to address problems that arose from the pandemic," Brockway said. "Now public schools have money and this is a great time to empower parents."
With charter school enrollment in Georgia increasing by 9%, Brockway says parents want a choice in their childrens' education.
"Parents in poll after poll are saying that they don't want things to go back to the way they were before the pandemic," Brockway said. "They want change. Part of that change is that parents want to be empowered."
The future for House Bill 60 and 999 remains uncertain, after House Speaker David Ralston pronounced that they are dead. However, Brockway and proponents of both bills remain hopeful that they will be passed this year.
One of the most challenging aspects of these bills is to balance parents' differing perspectives on what material should and should not be taught in school curriculum. According to Brockway, these debates should be solved at the local level in a respectful manner that allows teachers to do their jobs and parents to stay informed.
"The goal is to make sure that kids are learning and meet the standards," Brockway said. "And how you get there, there's all sorts of different ways. I think that's why there's a focus on transparency. That's why we believe school choice is very important because if you have a view that disagrees with your school board, you ought to be able to have options there."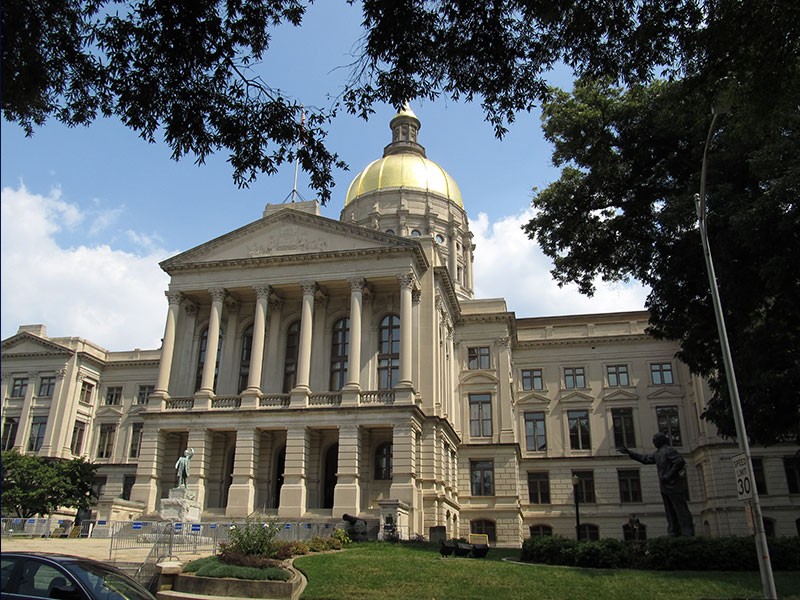 http://accesswdun.com/article/2022/2/1080977/public-policy-expert-explains-house-bill-60-and-999