TIGER, Ga. — Tayden Ware scored 20 points, dished out eight assists and pulled 11 rebounds to help lead the Lakeview boys past Rabun County, 61-60, on the road Wednesday.
Ware was one of three Lions in double figures. Brock Graham hit 15 points, and Jack Collins chipped in 14. Justyce Sadler had 7. Liam Weidner had 10 rebounds.
---
COMMERCE 58,
LINCOLN COUNTY 53
Jackson Morris and Cayden Lord combined for 33 points to lead the Tigers (4-7) past Lincoln County at home on Wednesday.
Commerce will play host to Washington-Wilkes on Thursday.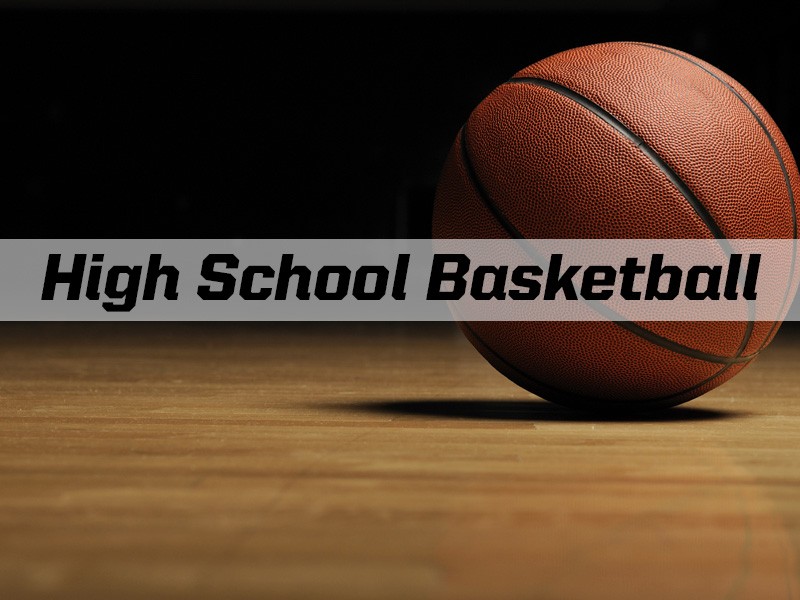 http://accesswdun.com/article/2022/12/1156024/boys-basketball-lakeview-edges-rabun-co