GAINESVILLE — Lakeview Academy got its first win of the season knocking off Jackson County at the North Hall gym on Tuesday.
The Lions (1-2) outscored the Eagles in every quarter to slowly pull away. They led 19-14 after the first and took a 33-27 lead into halftime. Lakeview led 46-37 heading into the fourth quarter.
Justyce Sadler had a huge game pouring in 26 points to pace Lakeview. Jack Collins added 16 points for the Lions.
Lakeview is off until next Tuesday, playing host to Athens Christian.
---
NORTH HALL 63,
BANKS COUNTY 62

Sam Gailey nailed a 3-pointer with 9 seconds to go to lift the Trojans past Banks County at home on Tuesday.
Gailey finished with 7 points, Mathew Ray, JT Chester and Cole Halsey all had 8.
Banks County trailed 34-31 at the half but outscored the Trojans in the third quarter to take the , 48-47.
Luke Sanders was key for North Hall, scoring 18 of his game-high 24 points in the second half. he hit five 3-pointers in the final two quarters.
Hunter Youngblood led the Leopards with 20 points. Kolby Watson finished with 18, and Mason Adams had 13.
---
WEST HALL 71,
AIS 35
The Spartans blew open a close game outscoring the Eagles (0-4) 47-19 in the second and third quarters en route to the lopsided win.
West Hall (2-2) led just 18-13 after the first quarter but after the big middle quarters the Spartans took a 65-32 lead into the fourth quarter.
Owen Jenkins continued his strong play early pouring in 32 points. Isaiah Holder had 15 points and Andrew Malin, Ethan Clifford, and Ian Pardue all had 6 points for the Spartans.
West Hall next will travel to Fannin County on Tuesday.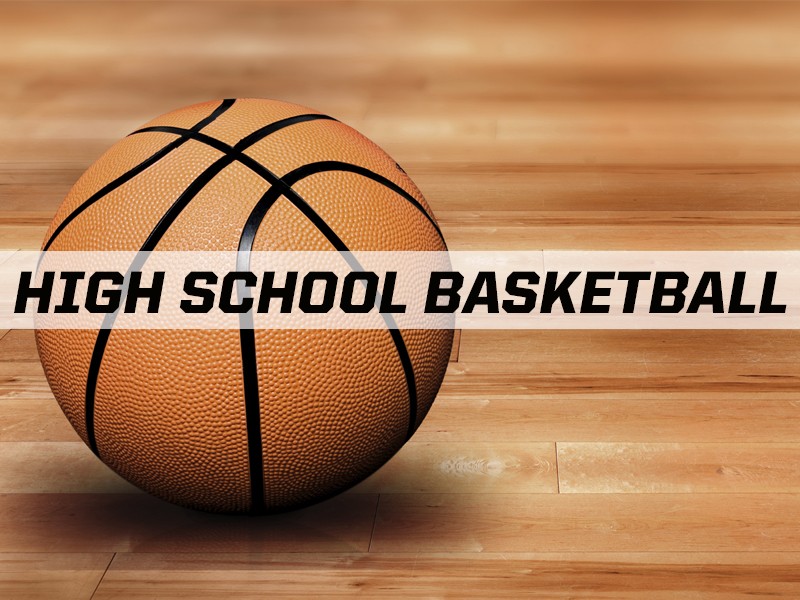 http://accesswdun.com/article/2022/11/1149418/boys-basketball-lakeview-gets-1st-win-of-the-season