As winter weather begins to bring the temperature down, Hall County Animal Services and the Humane Society of Northeast Georgia share tips for keeping pets warm and safe this season.
"We always worry about extreme temperatures for pets," Program Coordinator for Hall County Animal Services, Stephanie Maloch said in a press release. "Despite all their fur, our pets are susceptible to the same weather-induced injuries as their owners, including hypothermia and frostbite."
Hall County officials and representatives of HSNEGA offer these tips for keeping your pets safe this winter:
If you are cold, they are cold: No pet should be left outside for long periods in any weather but cold weather is hazardous; bring them inside. If they must be outside, ensure they have a warm, solid shelter against the wind with a raised floor to minimize heat loss to the ground and thick, dry bedding.
Change their water frequently: Ensure they have access to fresh, non-frozen water outdoors.
Provide a jacket: Not only are they adorable, but many pets will be grateful for the added warmth.
Check the paws: Pet's paws will show the first signs of cold-weather injury. Check your pet's paws frequently for cracking or bleeding.
Know their limits: The cold can make some medical conditions worse, such as arthritis, diabetes, heart or kidney disease. Older pets and pets with short coats can be especially susceptible to cold weather. Shorten walks and limit time outside during the winter months for pets.
Check under the hood: Warm car engines make great shelters from the winter air. If there are cats in your area, check under the hood of your vehicle to ensure there are no napping cats before you start the car.
"Some pets tolerate the cold better than others," Erica Sheppard, HSNEGA Chief Operations Officer said, "but regardless of the breed, pets should never be left unattended outdoors for extended periods of time, in any weather."
Animals cannot tell us they are cold, which is why it is important to keep watch of pets.
Residents can help by educating others or reporting concerns online by clicking the "Report A Concern" button on the homepage of Hall County's website, hallcounty.org. There is an option to remain anonymous.
"Together, we can help hold one another accountable and make Hall County a safer place for our furry friends, in any weather," Maloch said.
For more information about pet safety and/or pet adoptions, log on to www.hallcounty.org/animalservices or www.humanesocietyofnortheastgeorgia.org.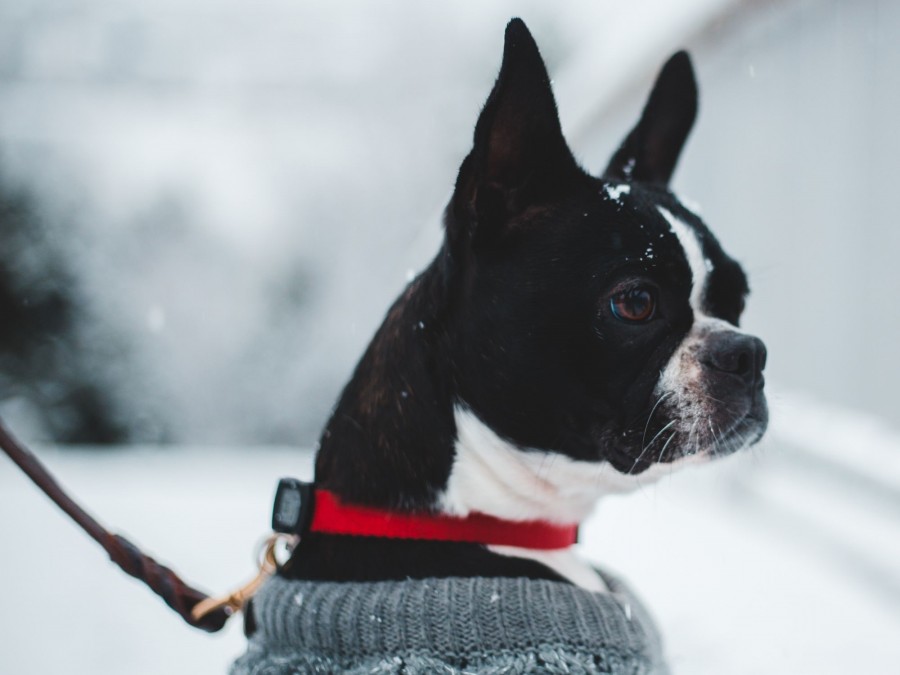 http://accesswdun.com/article/2022/11/1147931/hall-county-humane-society-tips-for-cold-weather-pet-safety