Two women within the community at Brenau University were recently recognized on the inaugural Georgia Trend Georgia 500 list.
President of Brenau University Ann Sklader was recognized in the category of education for her efforts in student retention recruitment through strategic international partnerships.
The list specifically highlighted the Lynn J. Darby School for Psychology and Adolescent Counseling, as well as the $2 million renovations to the Brenau Downtown Center, which houses the physician's assistant studies and physical therapy programs and is the home of the Walters Theatre.
Trustee Kit Dunlap, president and CEO of the Greater Hall Chamber of Commerce and Brenau graduate, was recognized in the category of economic development for her work spearheading several multi-million dollar private business programs.
Dunlap has been with the chamber since 1998 and has received prestigious awards such as Georgia Association of Chamber of Commerce Executive's Legacy Award in 2018.
The Georgia 500 is a list of leaders who are driving a successful economy. Leaders are placed in categories like education, economic development, agribusiness, manufacturing, and hospitality and tourism, among others.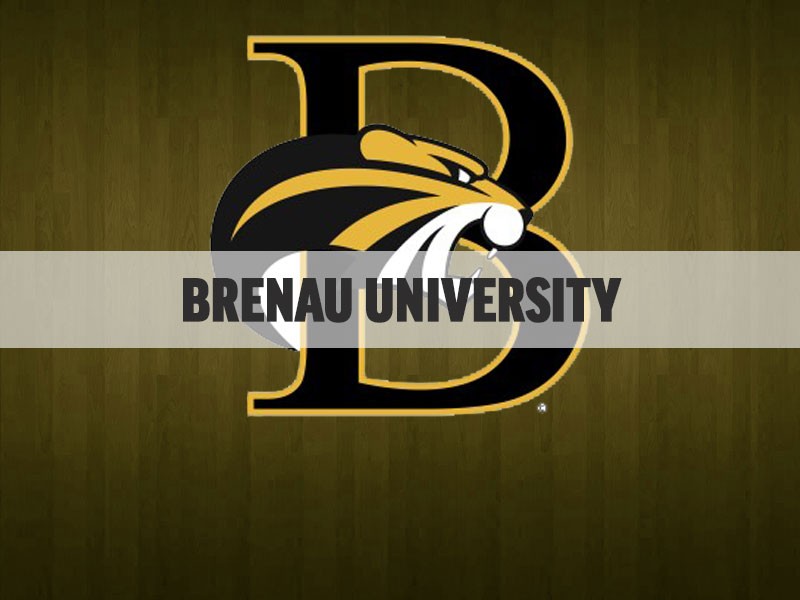 http://accesswdun.com/article/2022/11/1146542/brenau-community-members-are-recognized-on-the-georgia-500-list