FLOWERY BRANCH, Ga. — Flowery Branch wrapped up the 2022 schedule with a 46-0 win over Heritage, Conyers Friday night.
The Falcons got things rolling midway through the first quarter when Myles Ivey broke free for a 51-yard touchdown run to take a 6-0 lead. Early in the second quarter, Josh Oliver found Jeremiah Ware for a 55-yard touchdown pass to stretch the lead to 12-0.
Two minutes later, Oliver hooked up with Ethan Fetterman for a 36-yard pitch-and-catch that kept the lead stretched. Malik Dryden rushed in from two yards out before Oliver and Ware connected again late in the half, pushing the Falcon lead out to 33-0 at halftime.
In the second half, Drake Smitherman ran in a 14-yard touchdown midway through the third before Brody Jordan had a 2-yard rush midway through the fourth to get to the final score.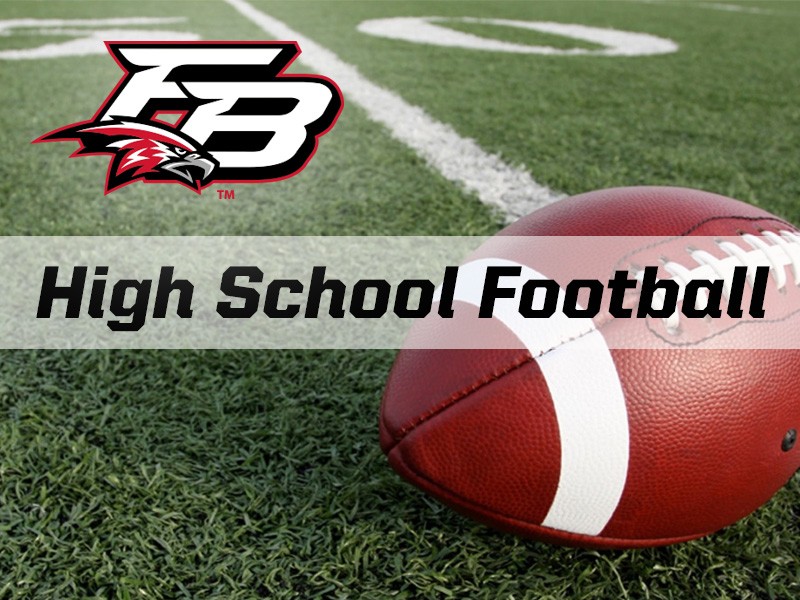 http://accesswdun.com/article/2022/11/1144160/football-flowery-branch-snaps-seven-game-losing-skid-in-46-0-win-over-heritage