Students in the Gainesville City School System will no longer be required to wear masks when they return to class on Monday, Jan. 24, 2022.
The school system made the announcement in a social media post Friday evening.
"We continue to see cases outside of school, but very few cases spreading from school exposure," the post reads.
While the mandate has been lifted, masks are still encouraged in situations where social distancing is not possible.
The mask mandate was first reinstated at the start of the spring semester in the wake of rapidly spreading COVID-19 cases following the holidays.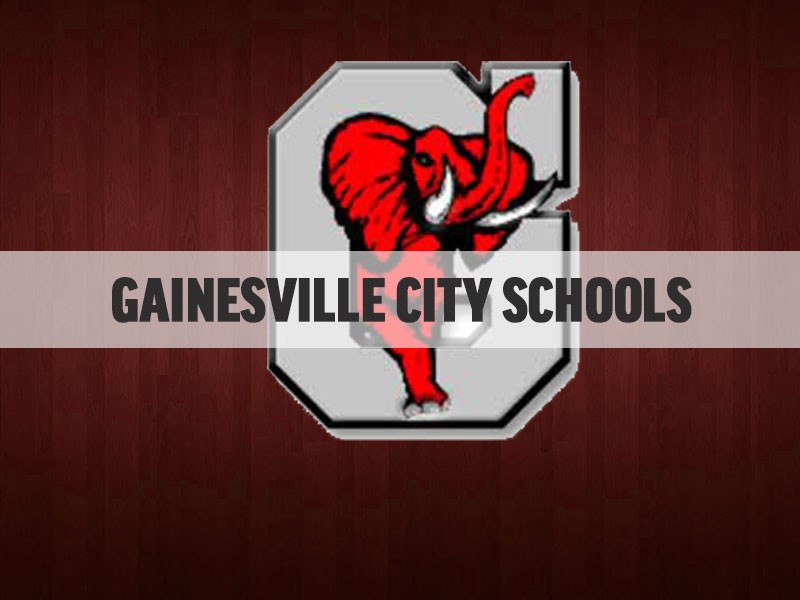 http://accesswdun.com/article/2022/1/1072096/gainesville-city-schools-ending-mask-mandate