Reports out of Brunswick that Sean Pender has been hired as North Hall's next head football coach may or may not be a reality.
The story of his resignation from Brunswick High School was first reported by Southern Sports Edition on Wednesday.
Pender told ESPN Coastal on Wednesday morning that he has not resigned at Brunswick.
"I'm still the football coach at Brunswick," Pender told ESPN Coastal. "I've been offered a great job, but I'm going to take this time to mull it over with my family. I want to do this the right way."
Pender also told ESPN Coastal that "he'll have more for y'all on Friday."
North Hall athletic director Sam Borg said, on Wednesday morning, the school has not named a head coach to replace David Bishop but expects to have a coach in place by Friday.
Bishop stepped down after 21 seasons, eight as head coach, in December.
WHO IS SEAN PENDER?
Pender started at Brantley County in 2002 and spent eight seasons, going 35-46 with one playoff appearance. He left for Pierce County in 2009, where he had his most successful run, including coaching Georgia quarterback Stetson Bennett. He was 54-18 in six seasons, with six straight playoff berths, including two second rounds and two quarterfinals.
After Pierce County, he moved to Brunswick in 2017, leading the Pirates to four playoff trips. The Pirates won the school's first Region 2-6A title since 2009, in 2021, with a perfect 6-0 record. They made it to the second round of the playoffs, losing to Dacula 29-21, finishing with the team's most wins (11-1) since 1999.
Pender is a spread offense guy but has produced balanced offenses. Last season, the Pirates used a dual-quarterback system for 1,613 yards passing. The rushing attack yielded one 1,000-yard rusher and 2,613 total yards on the ground. The offense averaged 36.8 points per game, while the defense gave up just under 14 ppg.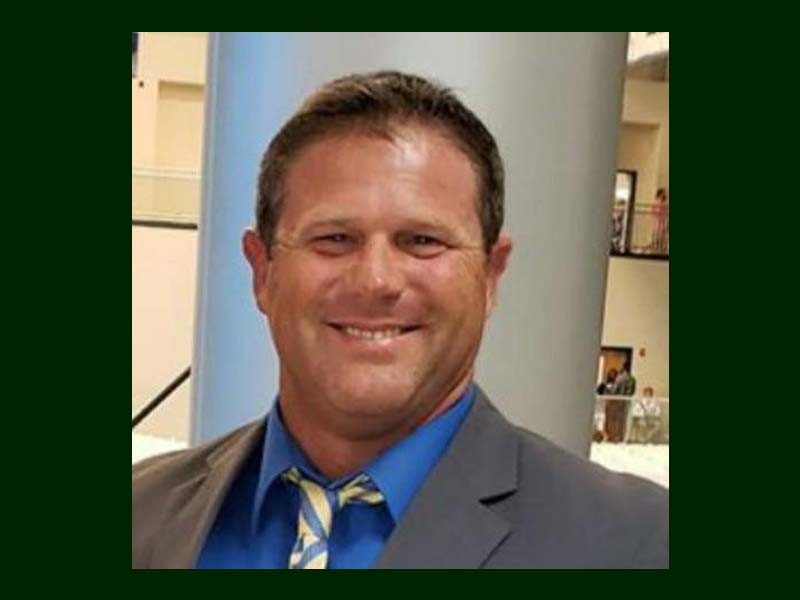 http://accesswdun.com/article/2022/1/1071348/football-brunswicks-pender-to-take-helm-of-north-hall-program