The man arrested by the Jefferson Police Department as part of an ongoing child molestation investigation was apparently an afterschool employee at the preschool where the alleged crimes occurred.
18-year-old Alexander Tredway was employed at Bright Beginnings of Jefferson, and, according to a social media statement made by the school, had passed a state background check and been previously employed at another daycare facility before joining the Bright Beginnings staff.
"All of Bright Beginning's parents were going to be notified tomorrow [Friday] morning. Unfortunately, JPD [Jefferson Police Department] shared their post before we were able to do so," the statement said. "Because of all of our restrictions for COVID-19, we can say with certainty that none of our other classrooms were involved."
"The events that led up to the arrest of this monster unfolded very quickly, and we are still trying to wrap our heads around it as well. Our top priority is the two precious children involved."
Although details from the Jefferson Police Department are still limited at this time, Tredway faces two counts of Child Molestation, two counts of Cruelty to Children and one count of Sodomy in the case.
In announcing Tredway's arrest, the Police Department said their investigation had revealed two victims in the case "at this time."
Bright Beginnings said they were initially made aware of Tredway's alleged criminal conduct last Friday, when a parent contacted them saying their child had shared with them a concerning incident. A review of camera footage apparently could not corroborate the child's statement, but a decision was made to take the allegation to local law enforcement..
"Monday morning, we notified the JPD, DFACS, and Bright From the Start immediately about what the child had said. Two children were interviewed at JPD on Tuesday by professionals. The police instructed us to keep business as usual while they investigated the situation," the statement continued. "We followed what the police told us, therefore we were not able to notify many of this situation until the police were able to properly investigate."
"The police uncovered in their investigation that the situation was a lot more horrific than what was stated in the original allegation."
The statement said Tredway was questioned by authorities on Wednesday, and was taken into custody.
A phone call to Jefferson Police Chief Joseph Wirthamn seeking further information on the case went unanswered Thursday.
The preschool in question, Bright Beginnings of Jefferson, is located on Washington Street, just north of the downtown Jefferson area.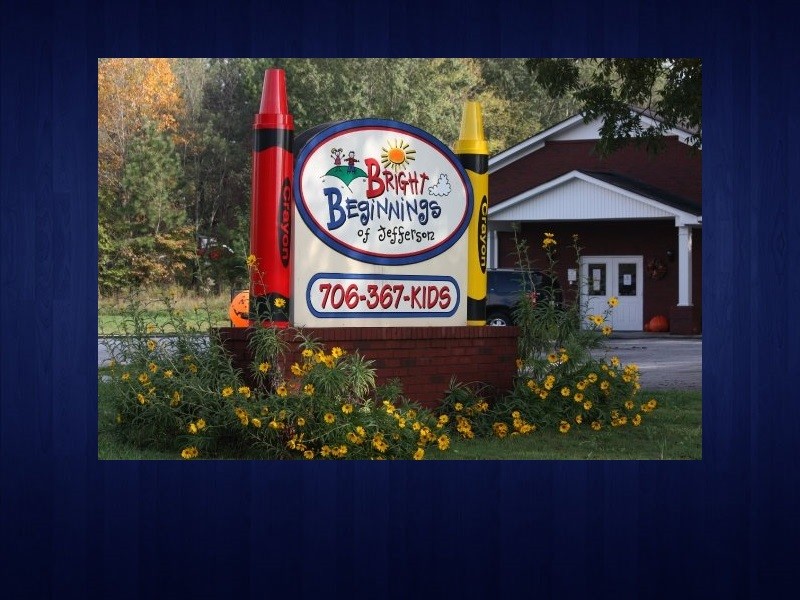 http://accesswdun.com/article/2022/1/1070400/jefferson-preschool-releases-statement-on-employee-accused-of-child-molestation