Gainesville Police arrested a man from Forsyth, GA Tuesday morning after he was allegedly found with varying amounts of illegal drugs.
Gainesville Police Cpl. Jessica Van said Chad Anthoney Click, 32, was pulled over around 2:00 a.m. Tuesday after officers observed him driving without headlights.
Officers later discovered Click had active warrants out for his arrest. They then searched his vehicle and allegedly seized 52 grams of meth, 1.6 grams of cocaine, 15.7 grams of heroin, 2.7 grams of marijuana and drug paraphernalia.
Van said Click was charged with trafficking methamphetamine, possession of methamphetamine with intent to distribute, trafficking heroin, possession of heroin with intent to distribute, possession of crack cocaine with intent to distribute, possession of marijuana, possession of drug-related objects, driving while license suspended and operating a motor vehicle without headlights on.
Click remained in the Hall County Jail at last report.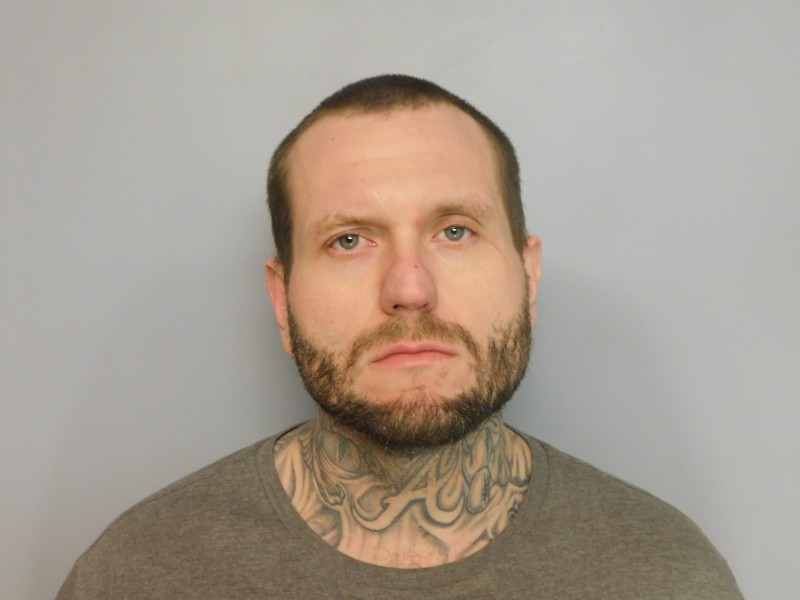 http://accesswdun.com/article/2022/1/1069808/forsyth-man-arrested-in-gainesville-charged-with-drug-trafficking