With the surprise announcement this week that 38-year-old Aric Almirola will be hanging up his helmet as a full time driver at the end of 2022, our Hard Left Turn crew was reminded of some off-season discussions they had.
Several weeks back, Pete McCole mentioned about how dramatically different the average ages of the fields and the retirement ages of drivers had changed over the past 25 years. Brandon Reed remembered how drivers such as Richard Petty, Harry Gant and Bobby Allison raced well past the half-century mark. Amy Henderson remarked on how the pressures of today's NASCAR differs from how it was just 10 years ago, much less 25.
With that in mind - and seeing whereas it was his idea - Pete McCole will take the reigns of this week's Hard Left Turn podcast, as we discuss how young the average driver is now, and how they are looking for an escape route from the sport at a younger age as well.
Plus we'll take a look at practice from Daytona and the first two nights of the Chili Bowl in Tulsa.
For up-to-the-minute motorsports information, follow @WDUNRacing on Twitter and log on to the Around the Track page daily.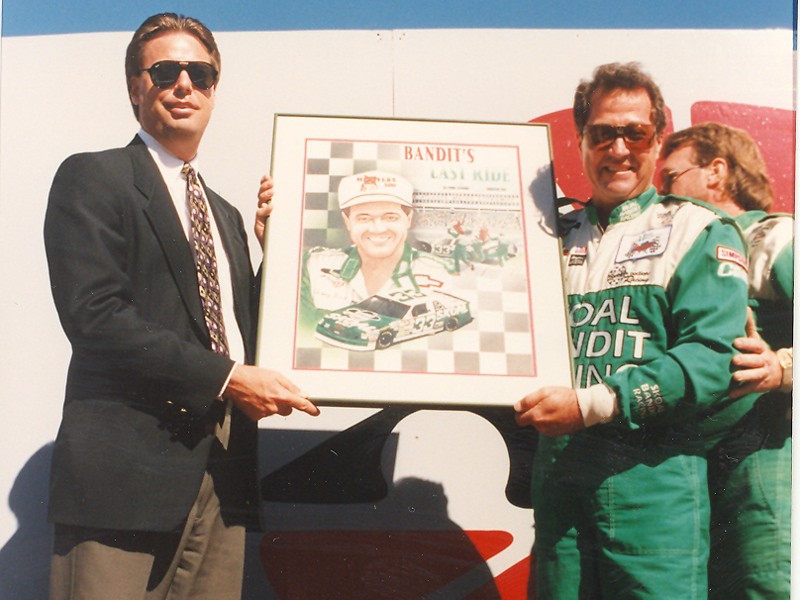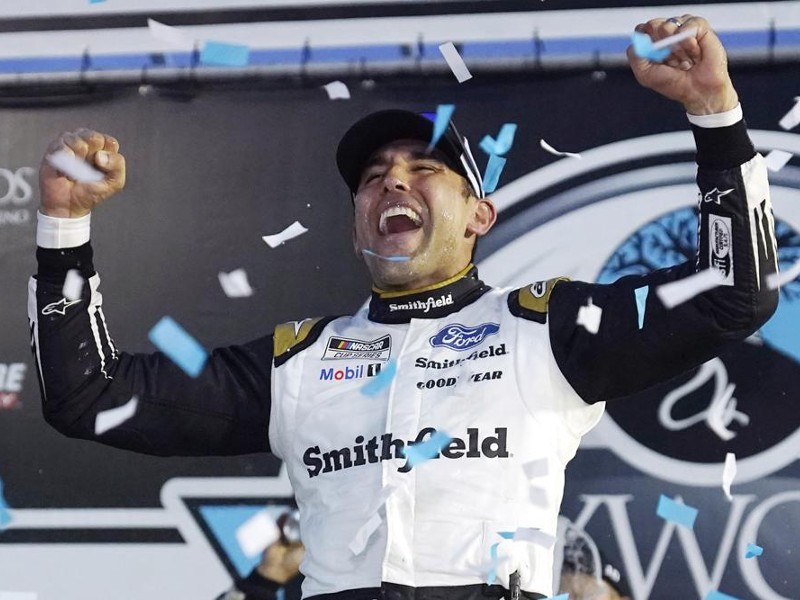 http://accesswdun.com/article/2022/1/1069803/podcast-hard-left-turn-drivers-start-younger-and-retire-younger