2021 was a big year in many ways, especially for the real estate market.
Frank Norton, Jr., CEO of the Norton Agency, said people began moving to Georgia at the start of the COVID-19 pandemic. He said on WDUN's Mornings on Maine Street this "migration" started with the onset of the COVID-19 pandemic and continued in 2021.
"Some states lost 400,000 people, it's estimated that Georgia may have gained in just those 18 to 24 months, an additional 100,000 people relocating to our state," said Norton.
Anyone from the Hall County or even metro Atlanta area has likely noticed an explosion in growth over the last few years.
Norton said growth has contributed to another big trend for 2021. He summarized it all in a word that starts with the letter 'm'.
"The 'm' word is moratorium and it signals two things," said Norton. "It signals to the industrial development community and the relocation community, the big industries...that is a community that is not going to be able to handle its growth."
Norton added another takeaway from 2021 is the growth of one sector the local economy- the tourism industry.
"We're seeing a depth of tourism develop around our region," said Norton. "And [tourists] leave great money here and they leave tax dollars when they buy that bushel of peaches from Jaemor...they're leaving their tax dollars here in Northeast Georgia and that will continue."
Norton's annual Economic Forecast is scheduled for Tuesday, Jan. 25 at 6 p.m. It will be held at Lanier Tech Convention Center and is open to the public. More information about the event is on the Norton Agency website.
To hear more from Norton recapping the 2021 economy, click on the audio above. This interview aired live on WDUN's Mornings on Maine Street on Jan. 3.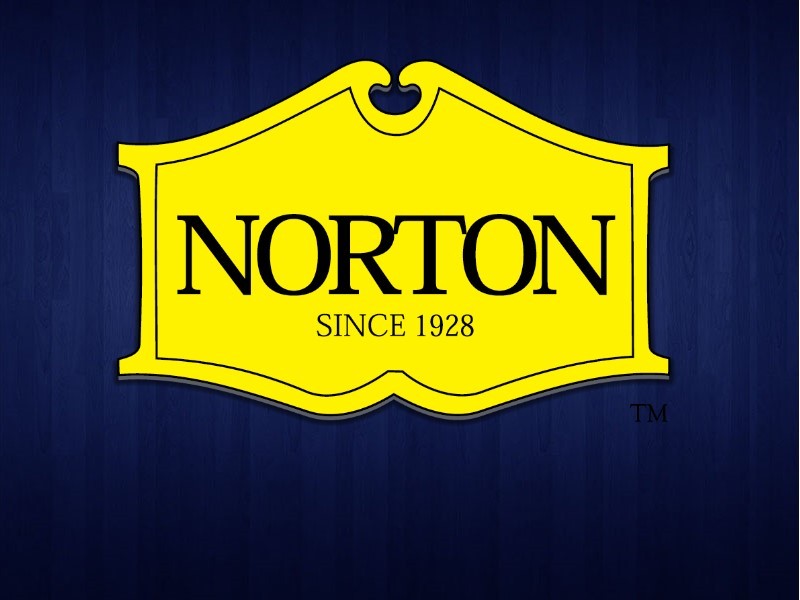 http://accesswdun.com/article/2022/1/1068514/frank-norton-weekender